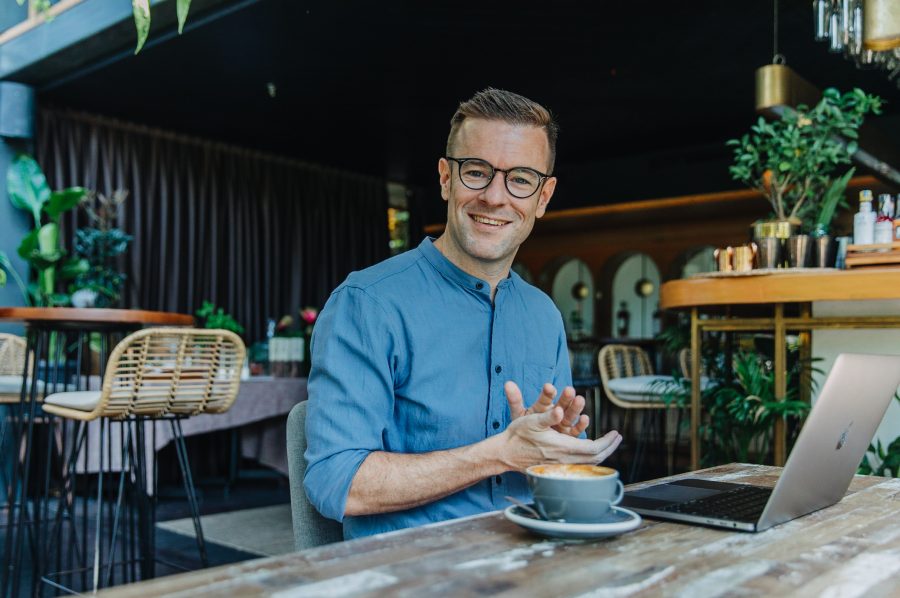 WELCOME TO MY COURSES!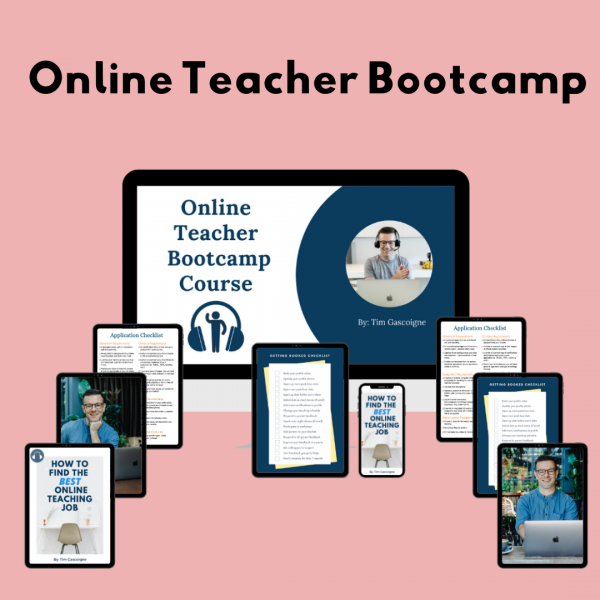 Online Teacher Bootcamp
Mini-Course – FREE
In this free course I help you with getting hired and being successful in online ESL teaching and beyond.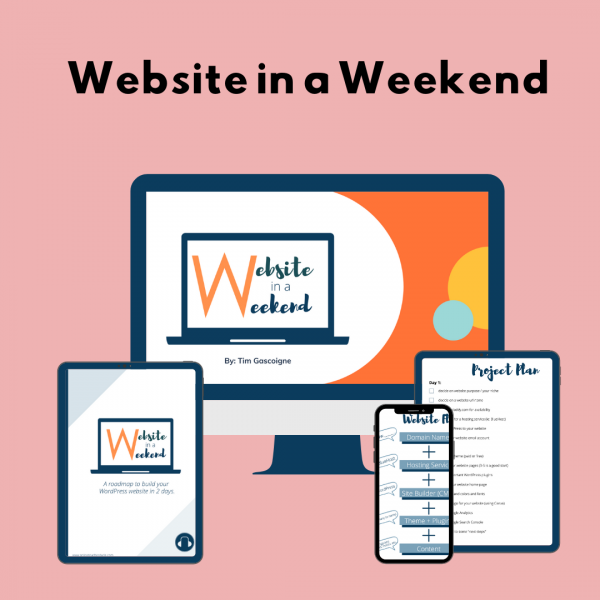 Website in a Weekend
Mini-Course – $27
In this course I help you build your teacher website that you are proud of and ready to share to the world!