WELCOME TO MY FAVORITE THINGS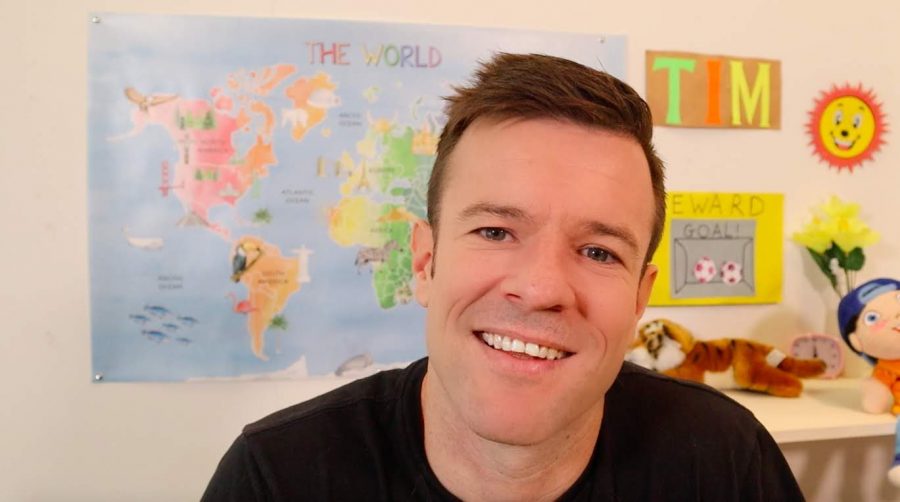 Online Teacher Dude is a participant in the Amazon Services LLC Associates Program, an affiliate advertising program designed to provide a means for sites to earn advertising fees by advertising and linking to Amazon.com. I use, have used, or endorse and support all the products on this page. Thank you in advance!


TABLE OF CONTENTS:
Click on any of the images to get more details, pricing, and purchase.


Online Teaching Equipment


My Filming Equipment
---
---


---
Online Teaching Props
---
---


---
My Favorite Online Teaching Products
---
ManyCam – Digital Filters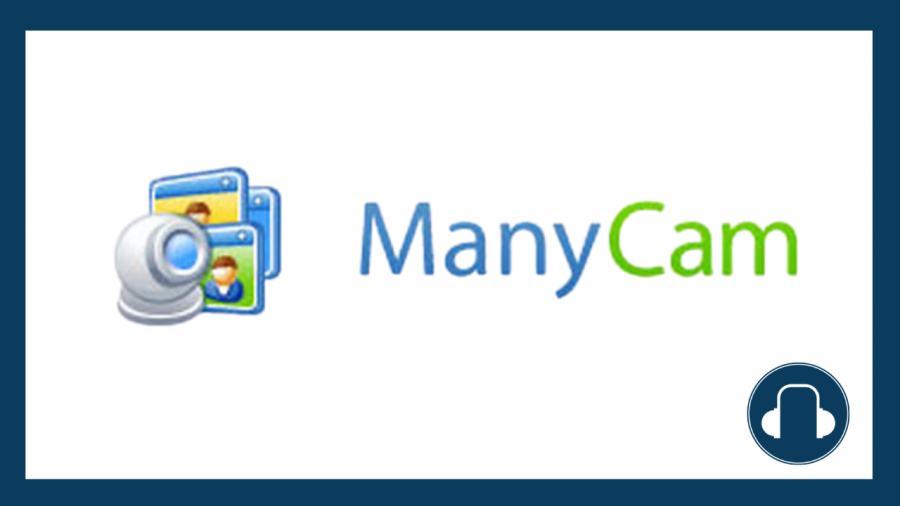 Feedback Panda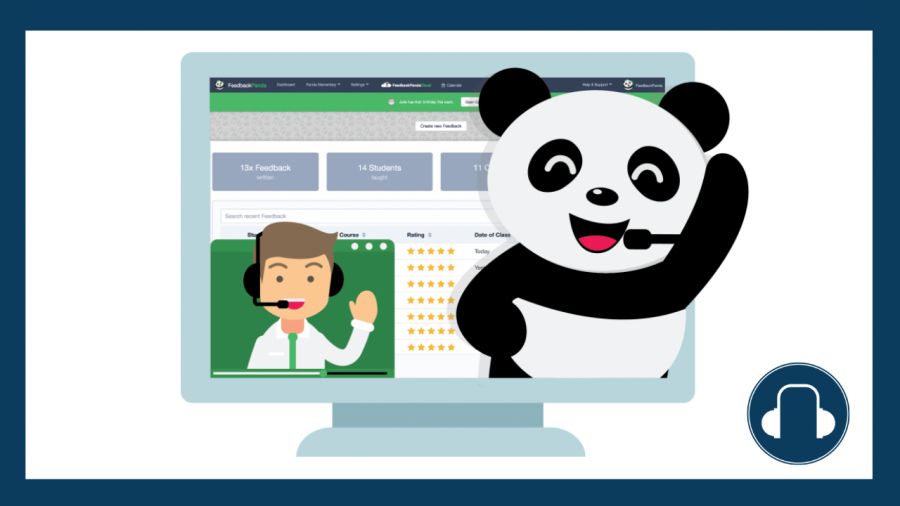 TransferWise – Payment Service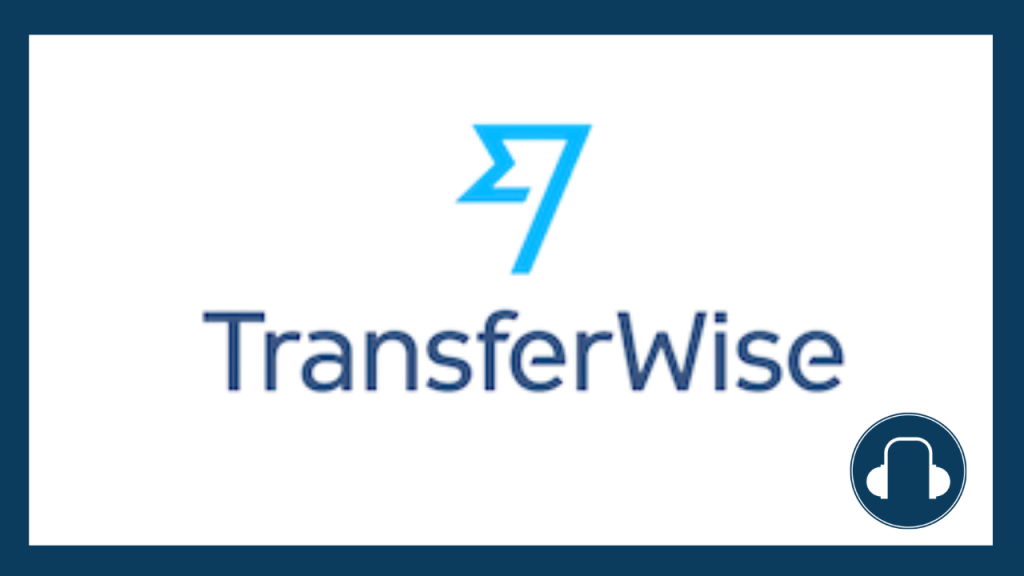 Payoneer – Payment Service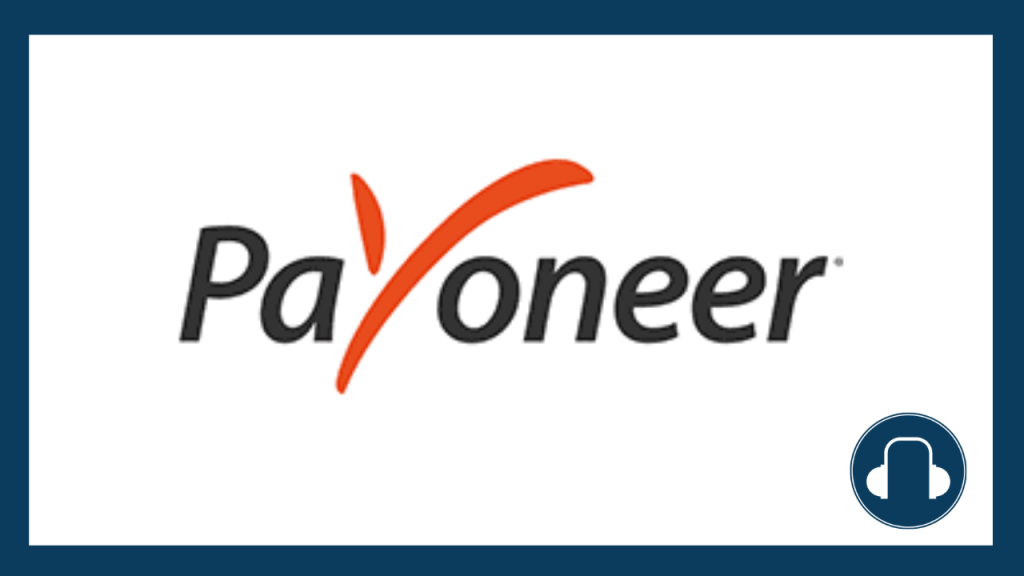 IOA TESOL – $19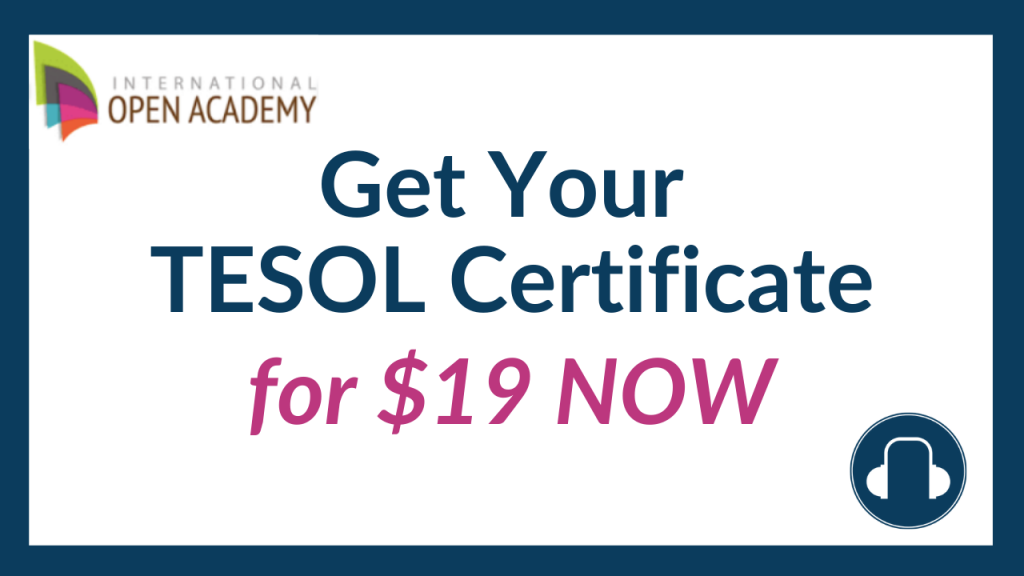 Nancy Taylor Background Maps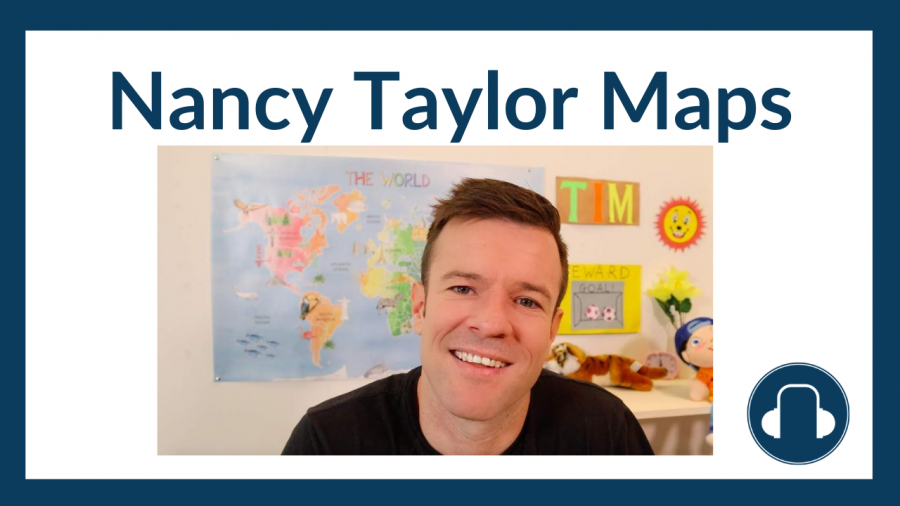 Get "3 Ways to Brand Yourself as an Online ESL Teacher"