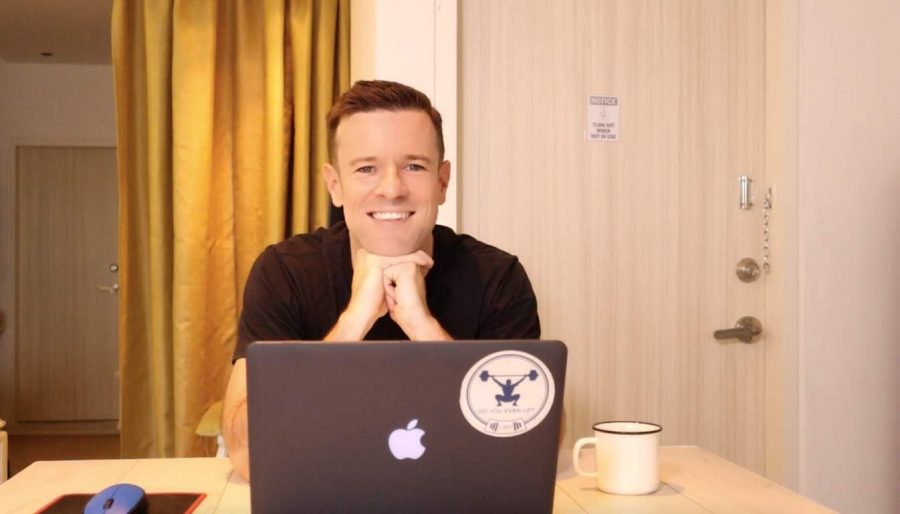 Tim's 1:1 Coaching
Welcome!
Are you overwhelmed with information and would benefit from talking to someone?
I can help you understand the online teaching industry, help you get started, determine the right company to apply to and clear the path of confusion and doubt! It can be overwhelming when you start and knowing HOW to start is the first step in being successful.
Do you need support in passing a Demo class or Mock class with an online ESL company?
I will work with you in providing support for you to pass your demo or mock class. Sometimes the process can be a bit confusing and teaching an adult pretending to be a child is a bit nerve-racking! Don't worry, I have you covered. I have helped hundreds of teachers pass their demos.
Need something else?
Let's chat about what I can help and support you in. I have taught over 5,000 online classes, helped almost 400 teachers get hired, and taught with 5 different online ESL companies. I have also taught independently as well. I would love to hear from you!
Book a Session!
I will work with you to make sure that I provide value to you when you book a session with me. Once you book a session, I will be in touch through email to talk about your needs.