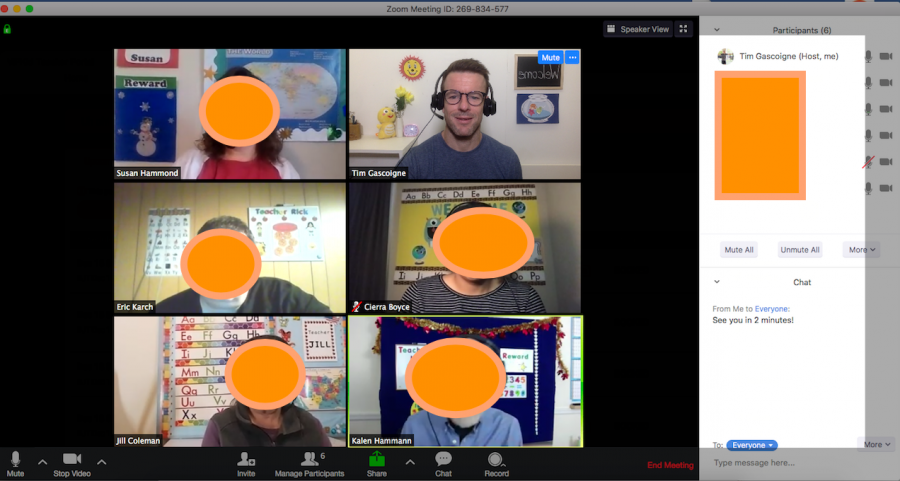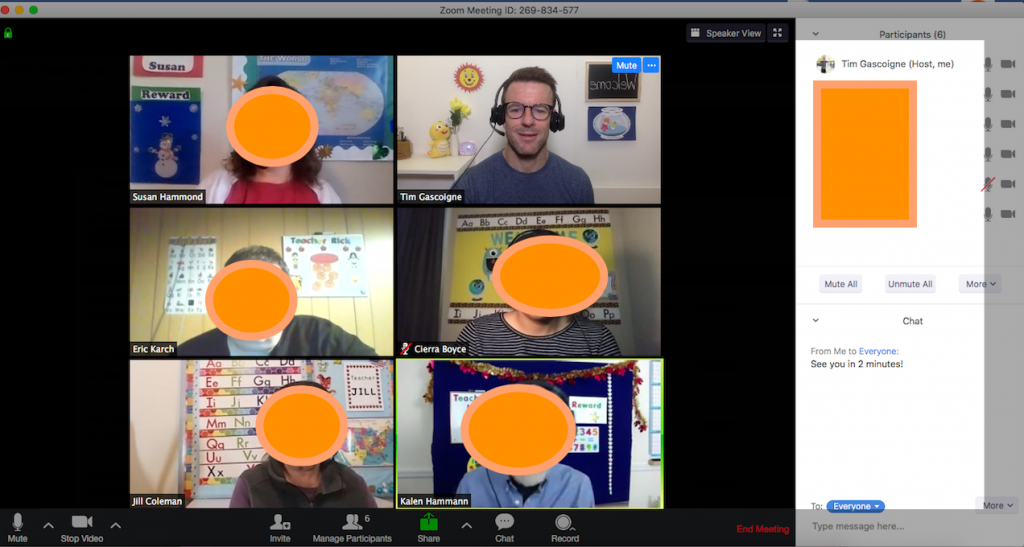 What's in the Bootcamp?
All of this is available to my referrals once you sign up and create an account.
1. Training Guide
My 30 page comprehensive training guide is jam packed with links, images and tips/tricks for everything you need to get through the hiring process.
2. Video E-Course
I have hours of footage of behind the scenes explanation of each step in the hiring process but slides and tips that are not on youtube.
3. Live Coaching
My weekly live coaching has helped hundreds of teachers feel comfortable with the process of starting and completing the process to getting hired.
How to connect with Tim.
1. Apply using Tim's link:
2. Add Tim's Referral Code
If you have applied, but you do not have a teacher's code on your account, you can add:
TIM000003 (TIM + 5 zeros + #3) under "My Account" in your computer portal.


3. Reapply with a new email.
If you have applied but you are not getting supported by your referring teacher, you can simply reapply using the link above and create a new account using a new email address.