ONLINE TEACHING RESOURCES
Online Teacher Dude is a participant in the Amazon Services LLC Associates Program, an affiliate advertising program designed to provide a means for sites to earn advertising fees by advertising and linking to Amazon.com. I use, have used, or endorse and support all the products on this page. Thank you in advance!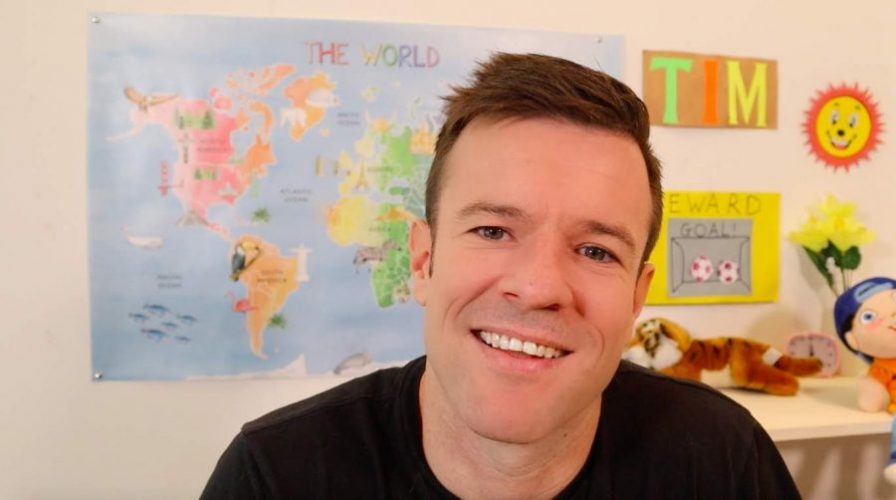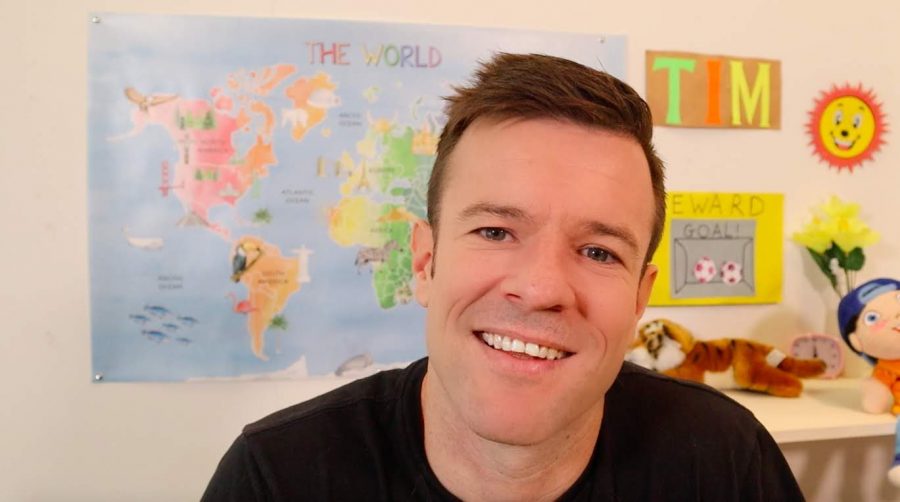 Click on any of the images to get more details, pricing, and purchase.


Online Teaching Props


My Teaching Equipment
---
My Filming Equipment
---


Online Teaching Products & Services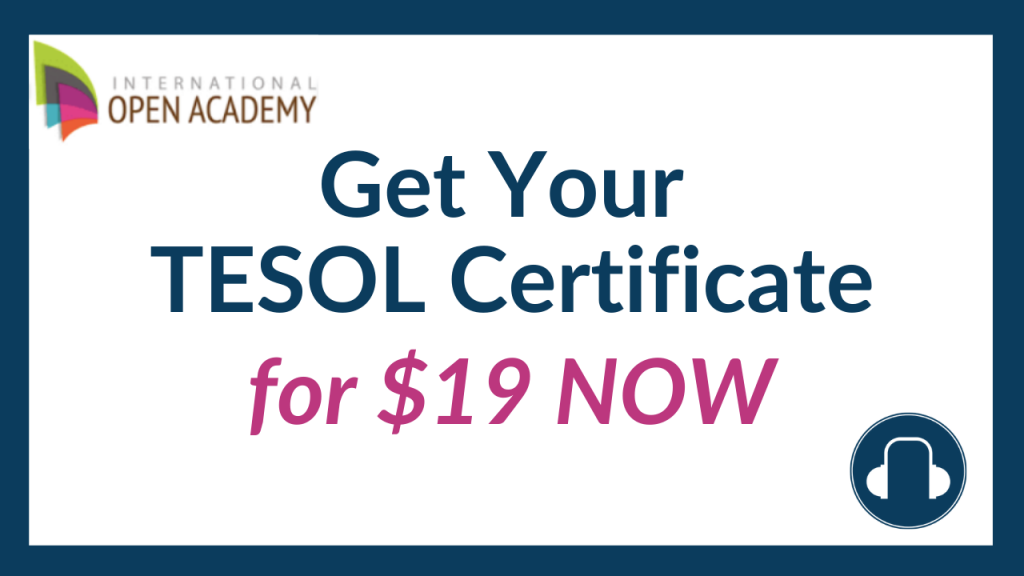 This $19 online TESOL will help you get hired with almost all online ESL companies. (Hint: It doesn't take 120 hours!)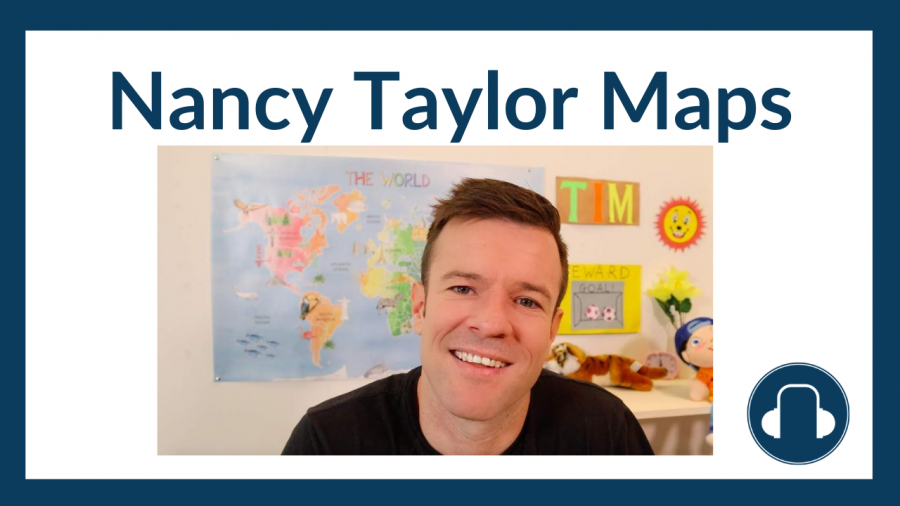 Nancy Taylor's maps are colorful and engaging for an easy background solution!
---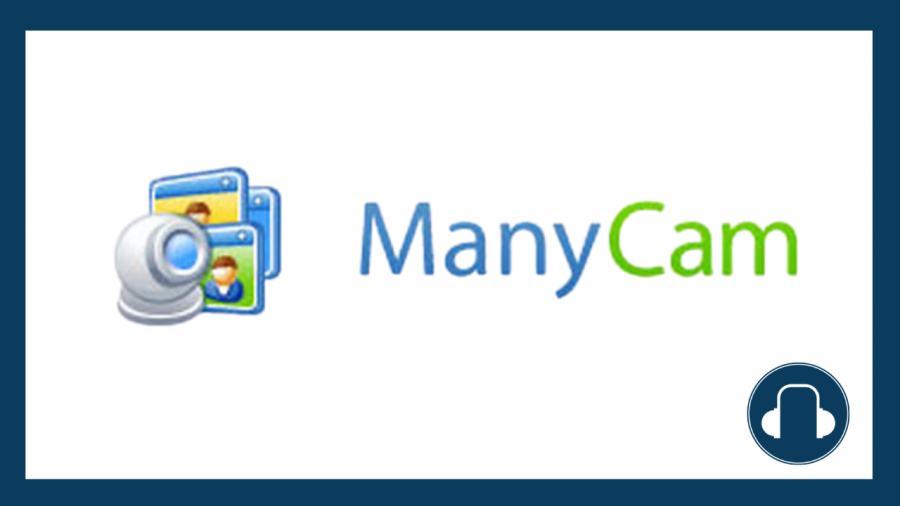 ManyCam allows online teachers to use digital backgrounds and overlays to engage their students.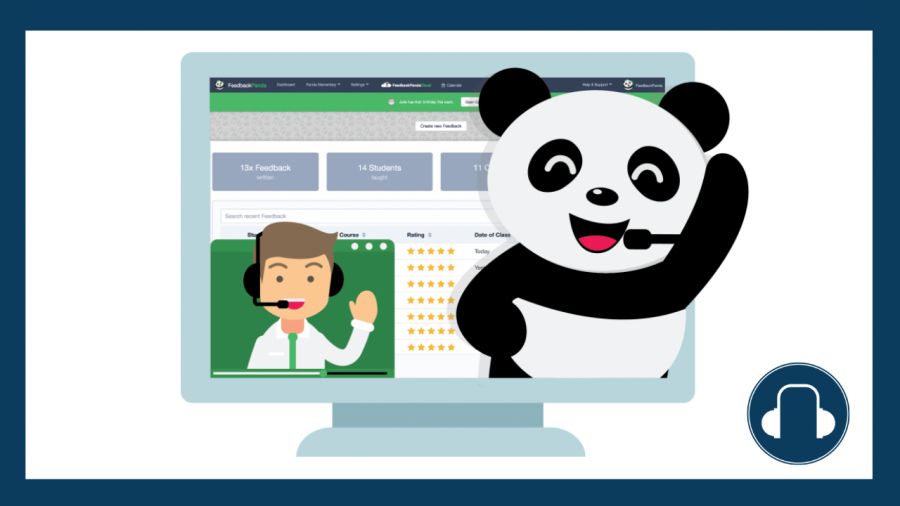 Feedback Panda saves you time writing feedback with customizable templates and unique student tracking.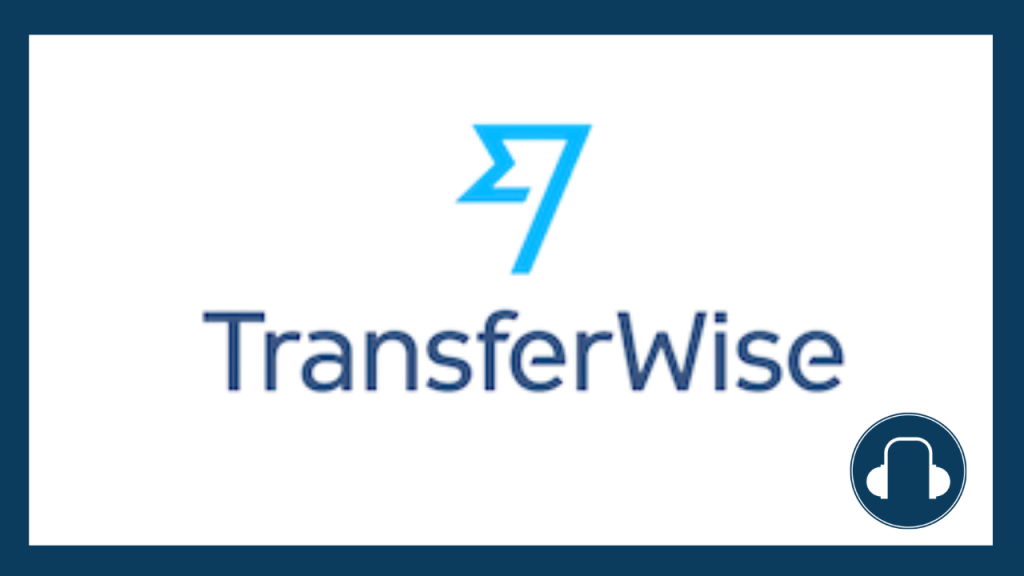 Transferwise is a leading global solution that allows you to accept and transfer payments with low fees.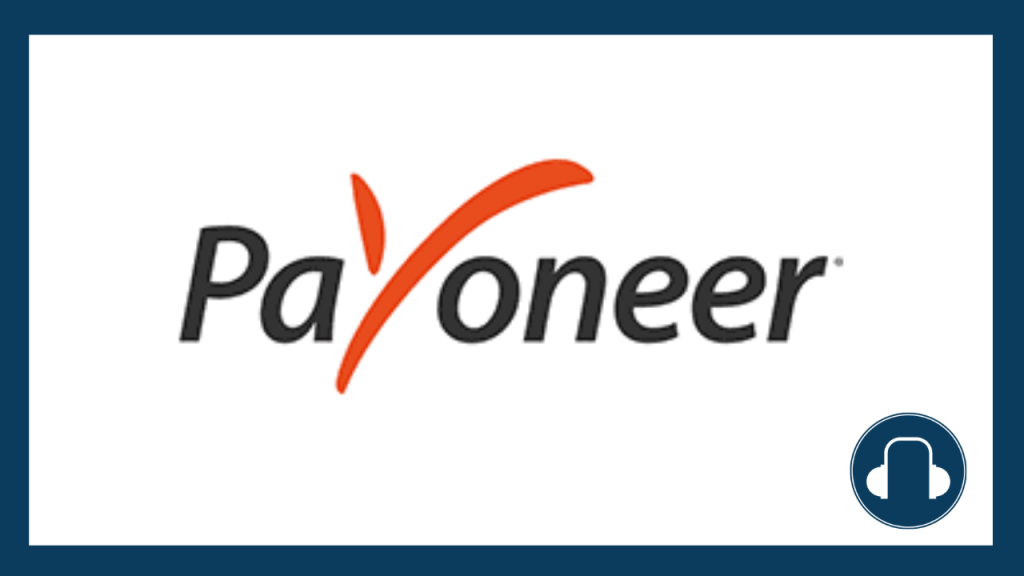 Payoneer allows you to accept and transfer payments as well as have a global debit card to withdraw funds.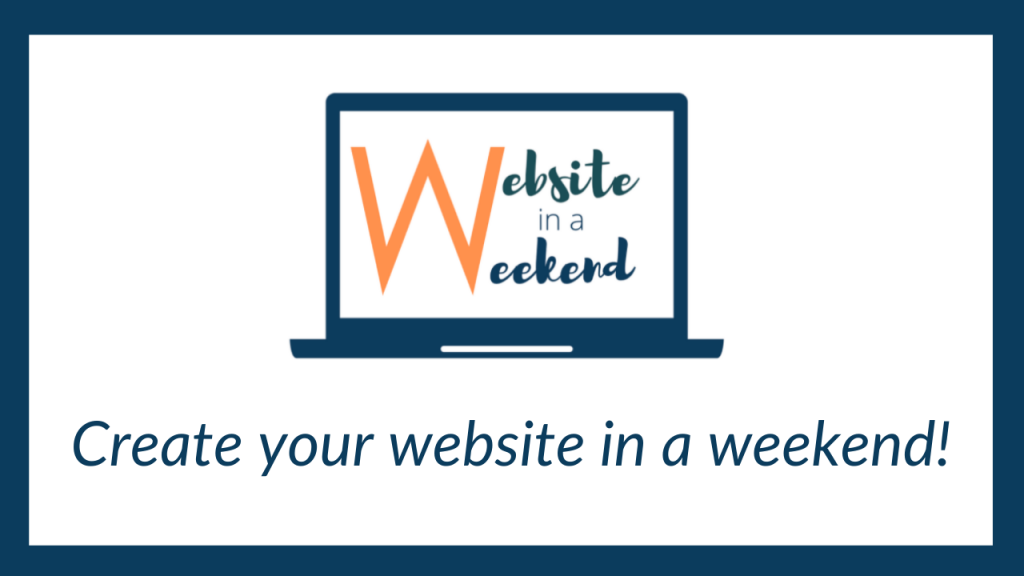 Get your website up and running in a weekend without the hassle of not knowing where to begin or how to get started. This is my first product – go check it out!


Teaching Business Tools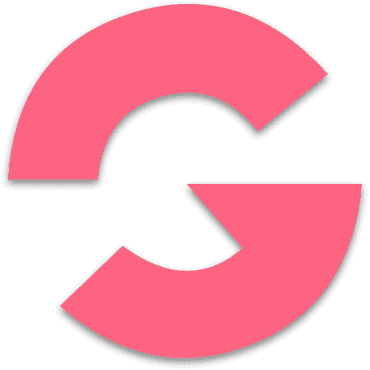 Groove is an all-in-one business/marketing platform
Email list, course platform, e-commerce, websites, calendar, and soo much more
Currently in beta but you can build your website, funnel and sell for FREE.
Lifetime upgrade is $1397 (never pay a monthly fee again)
Amazing support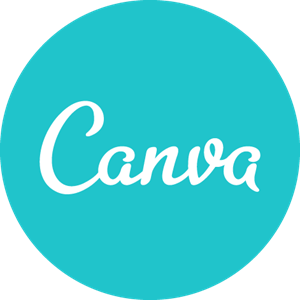 Create beautiful designs for your business
Thousands of templates to choose from
Pro version allows you to access premium features
Preselect social media designs and templates