Increase your online teaching income with recruiting
This 4-page guide is what you need to get started on your recruiting journey. Whether you just want 1-5 referrals /month or you want to reach for the stars – I hope that this resource gives you some encouragement, confidence, and ideas!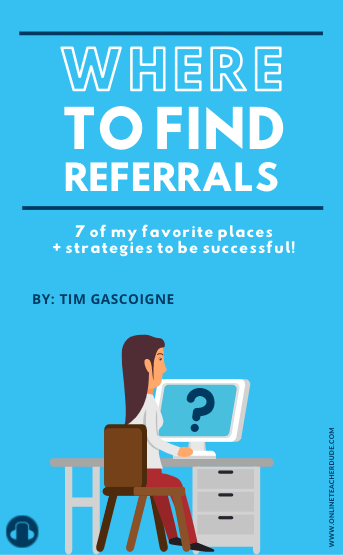 My Recruiting Checklist
If you can say "YES" to these 4 things, keep scrolling!
You want to and enjoy serving & helping people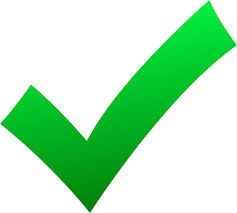 You work for a company that pays a referral bonus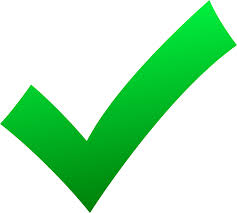 You enjoy sharing about your online ESL company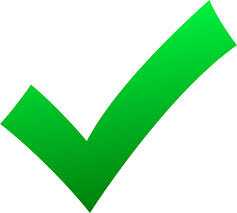 You don't mind working for little pay to start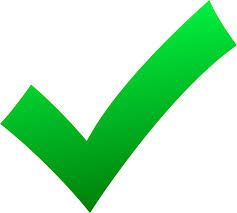 My Recruiting Journey
Hi! If we are just meeting – "Nice to meet you!"
I started recruiting teachers and sharing my story in March 2018. In one year I had around 10 successful referrals. I started to learn how to recruit and built a small business around it in March 2019. In 2019, I recruited over 200 teachers. Fast forward to 2021, and I have helped well over 600 teachers get hired. I want to share how I did that with others. I have a 4 step process to this and am confident that it can help you increase your income through recruiting.
---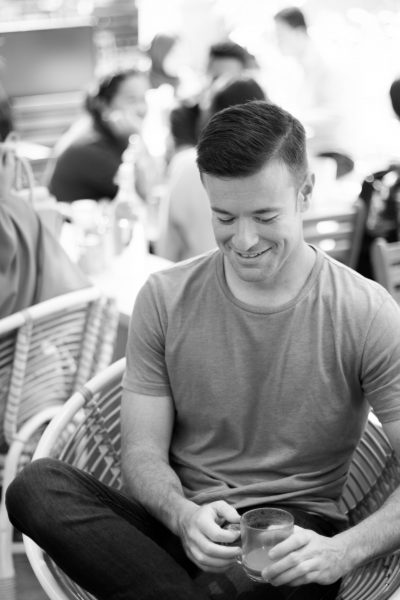 Some Video Resources:
How I Tripled My Income in 2019
My Recruiting Roadmap in 2020
7 Places & Strategies for finding referrals.
Grab it below!