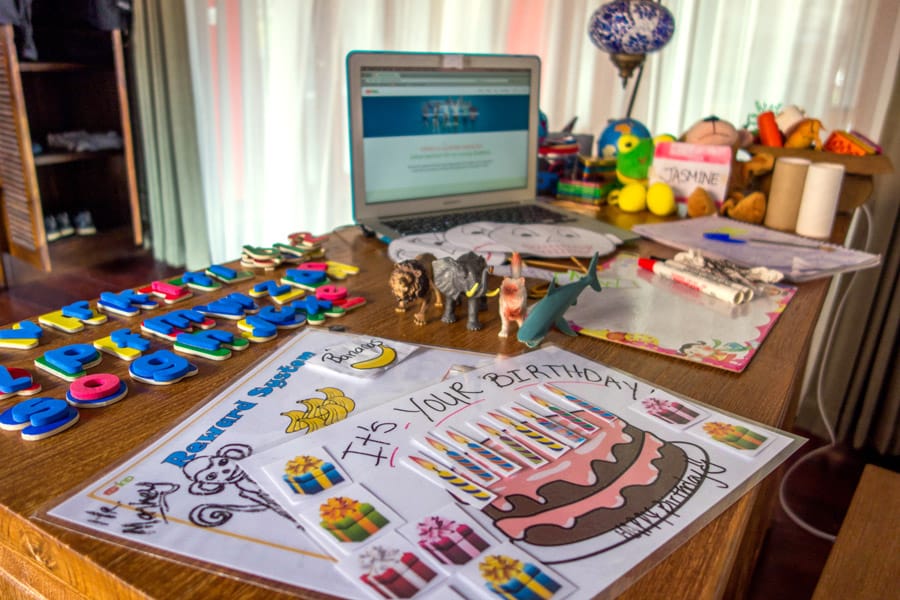 Welcome to Online ESL Teaching
Companies, Resources, Props, Tools, Software



Step 1: TESOL
---
Obtain a TESOL certificate
A TESOL or teaching certificate is required by most online ESL companies. This one costs only $19 and will provide the 120 Hour requirement (PS: it doesn't take that long!).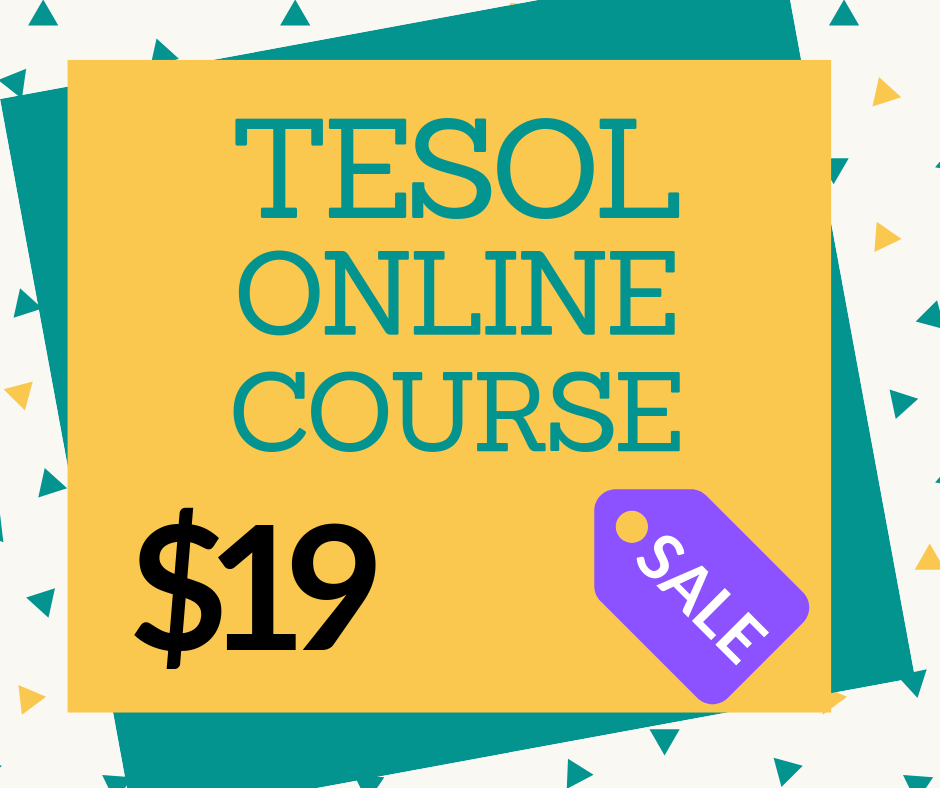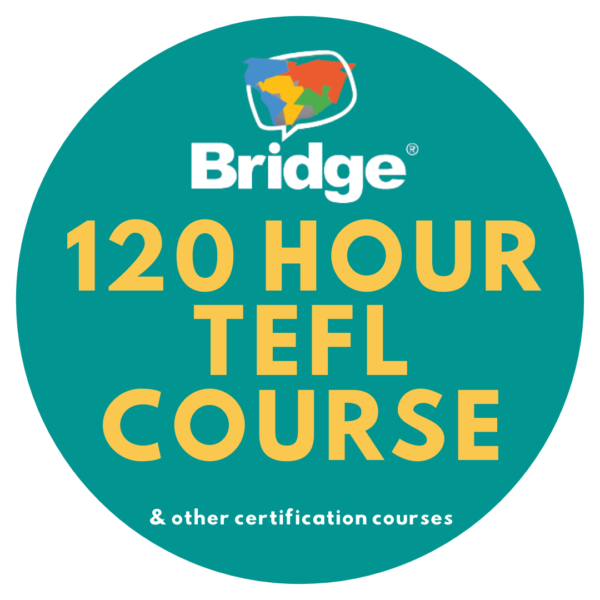 Obtain a TEFL certificate
A reputable TEFL is worth the investment. A TEFL certificate will help you with in-person teaching, teaching overseas or teaching in smaller online English companies to help you stand out from the crowd.


Step 2: Apply
These Chinese companies are still hiring but the future is unknown as the how long they will be in operation.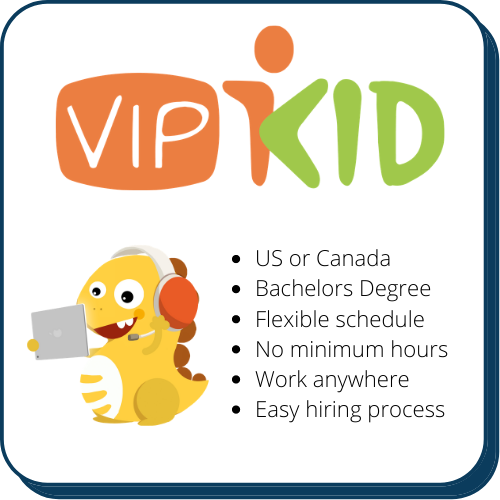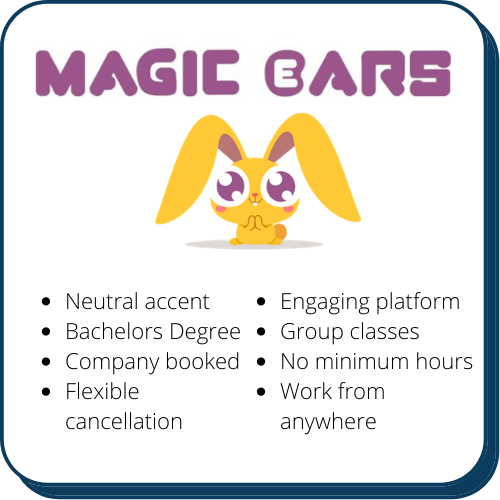 Have you heard about Outschool?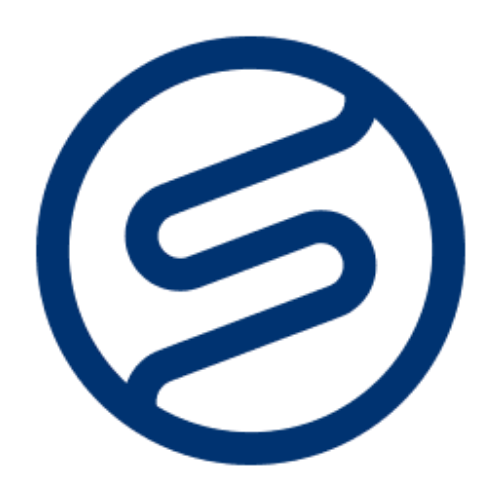 Outschool is a community marketplace of online classes for kids. We help parents find and register for great classes that are offered outside of regular school. Outschool offers the broadest range of online classes by independent teachers. Outschool is a for-profit company and is based in San Francisco, California.

www.outschool.com
Highlights:
teaching classes you are passionate about (cooking, gardening, games, etc…)
set your price per class
teaching 1-time classes or a series of classes
no need to look for students
teach daytime US hours
uses Zoom as the teaching platform
simple hiring process (intro video only)
degree not required
sign your kids to take classes also!
Non-Chinese ONLINE ESL COMPANIES


Step 3: Learn
---
Grab my FREE Online Teacher Bootcamp Course
A course for teachers interested in teaching ESL online from home – everything you need to know to get started!

4 Modules with downloads!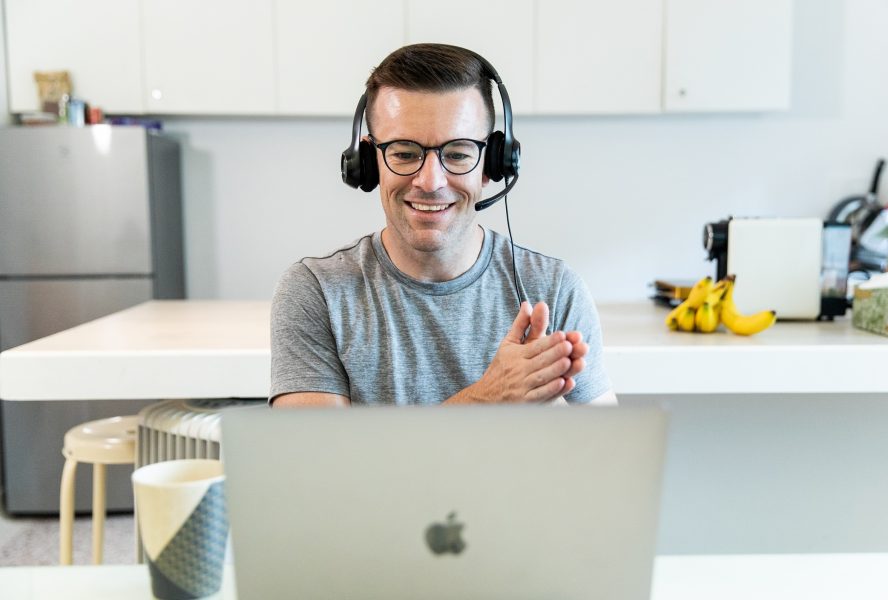 Step 4: Get Paid
---
TransferWise
Another payment option for online teachers with lower transfer fees and better exchange rates.
The fee is WAIVED on your first transfer!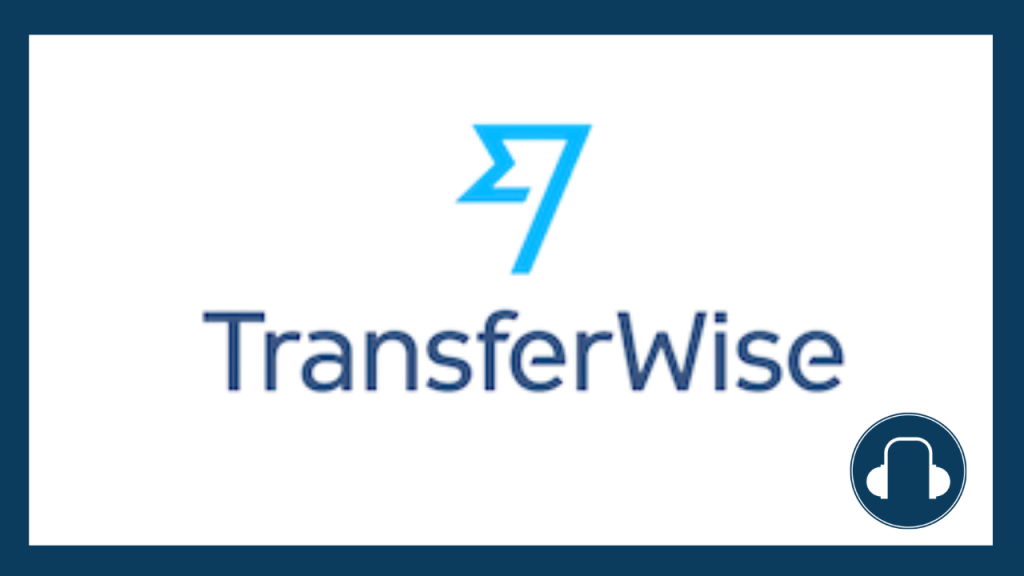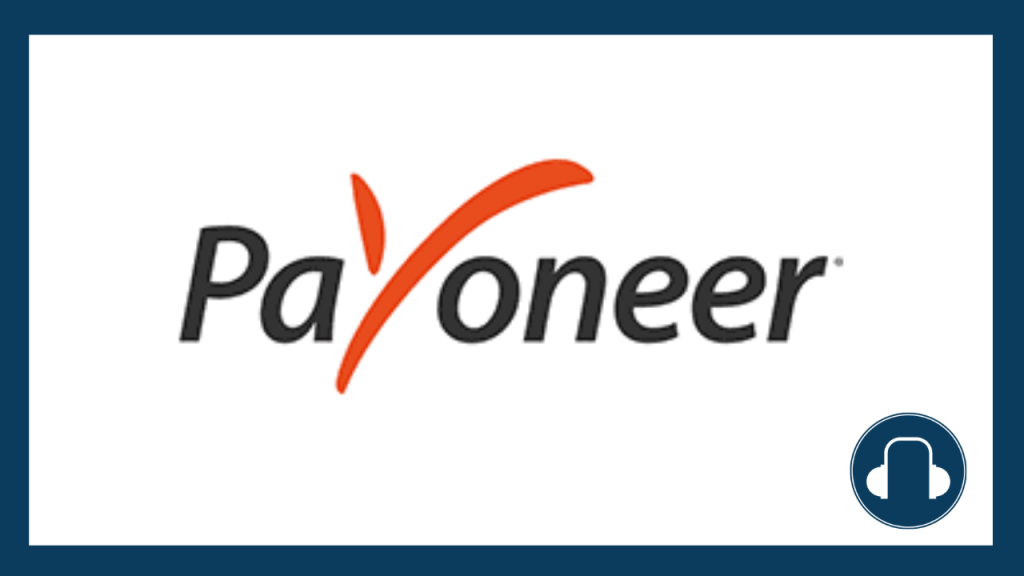 Payoneer
A leading payment option for online teachers with lower transfer fees and better exchange rates. Payoneer is required with many online ESL companies like Palfish and others.


Step 5: Equip Your Classroom
My Favorite Things
Props and classroom things that I use on a daily basis or highly recommend for online teachers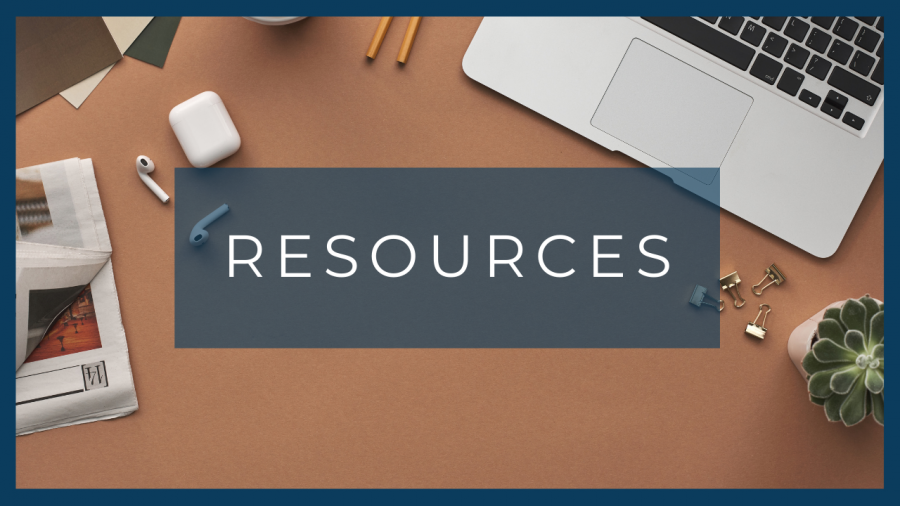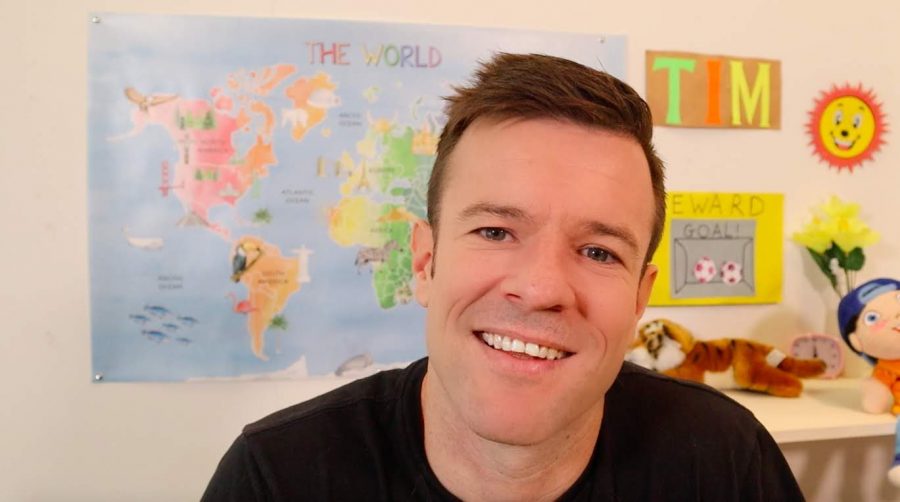 The Nancy Taylor Map
These maps make excellent classroom backgrounds and they are affordable!


Step 6: Step up your game!
Manycam
Manycam provides online teachers with the most incredible classroom backgrounds, overlays, and engaging visuals for students.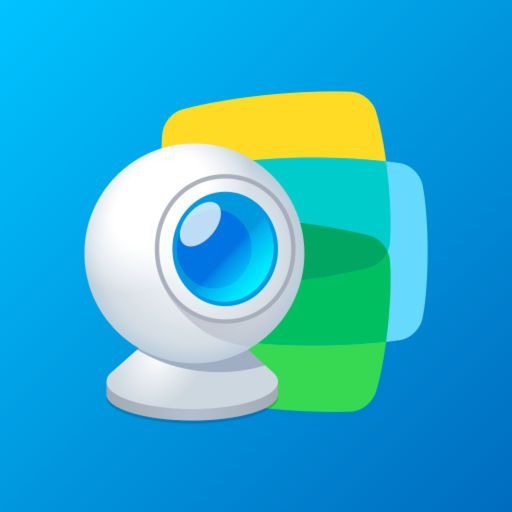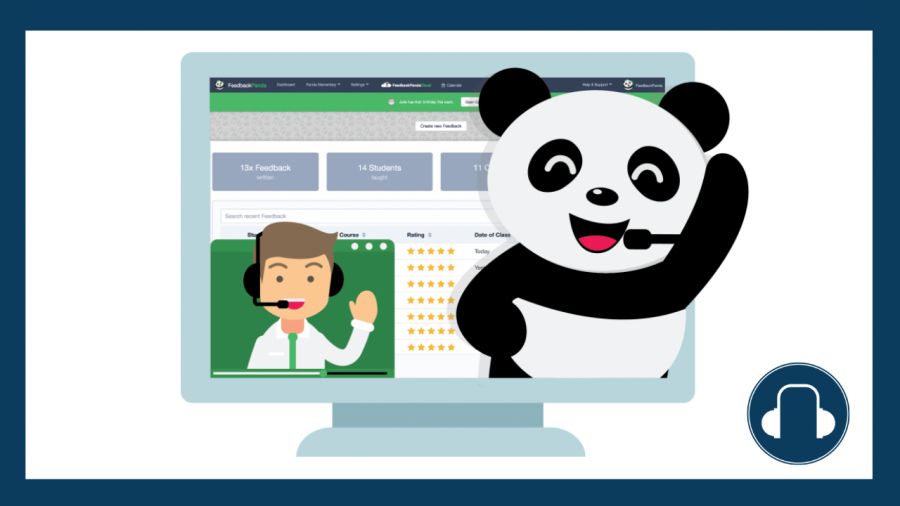 Feedback Panda
Feedback Panda is your feedback solution! Save time and effort when creating feedback for your students with templates and tracking. Highly customisable!


Affiliate Disclaimer
Online Teacher Dude is a participant in the Amazon Services LLC Associates Program, an affiliate advertising program designed to provide a means for sites to earn advertising fees by advertising and linking to Amazon.com. I use, have used, or endorse and support all the products on this page. Thank you in advance!