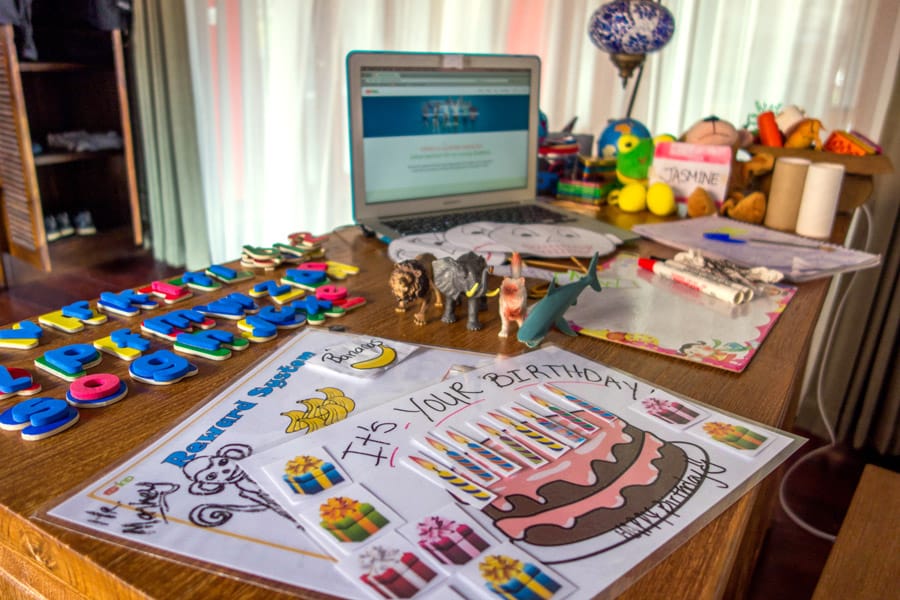 Welcome to Online ESL Teaching
Companies, Resources, Props, Tools, Software



Step 1: TESOL
---
Obtain a TESOL certificate
A TESOL or teaching certificate is required by most online ESL companies. This one costs only $19 and will provide the 120 Hour requirement (PS: it doesn't take that long!).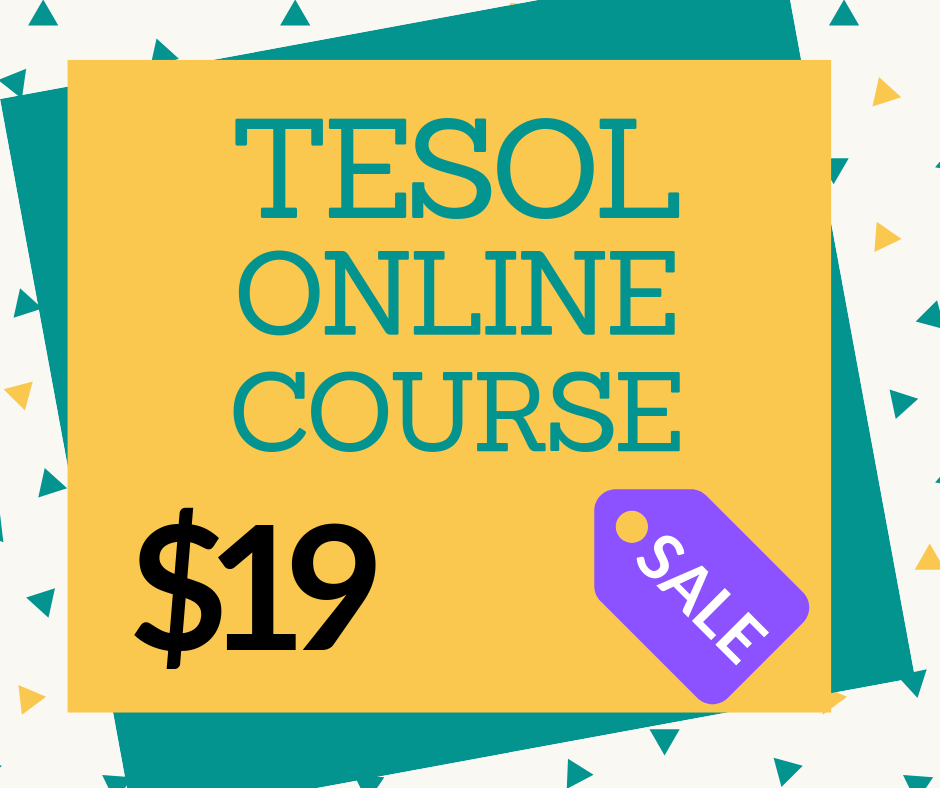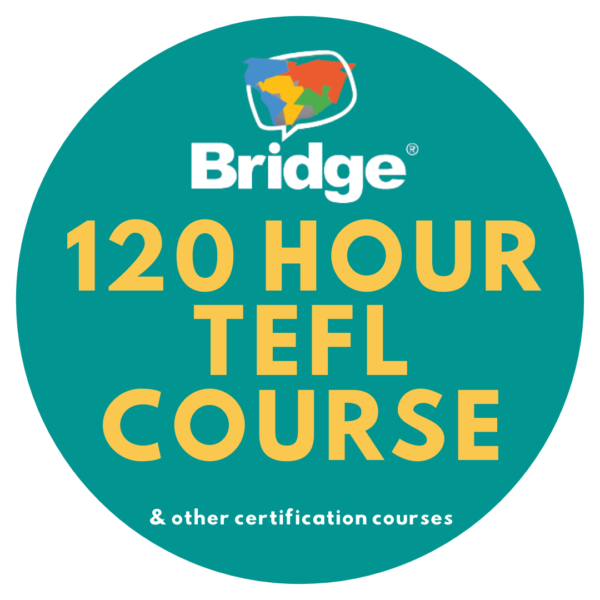 Obtain a TEFL certificate
A reputable TEFL is worth the investment. A TEFL certificate will help you with in-person teaching, teaching overseas or teaching in smaller online English companies to help you stand out from the crowd.


Step 2: Apply
Below are a few of my favorite ESL companies to apply to. Be sure to check the requirements before applying.
Non-Chinese ONLINE ESL COMPANIES
Cambly (Worldwide)

Cambly (Worldwide)

Native English Speaker
No Degree Required
$10.20/hour (Adults)
$12/hour (Kids)
Teach priority hours or be available "on call"
Short hiring process
Nil English (Korea)

Nil English (Korea)

Native English Speakers (US/Canada) with Bachelor's Degree required
Students aged 4 – 70
Friendly, small company
Flexible schedule
Peak hours: 5pm – 8pm KST
Available hours: 6am – 12am KST
Teach via Skype or Zoom
Protostar (HK / Asia)

Protostar (Hong Kong / Asia)

high pay of up to $22 / 40 minutes of teaching
fixed class schedule where you teach the same students regularly
Native English speaker (USA, Canada, UK, Ireland, New Zealand and Australia)
Minimum one-year in-class teaching experience
Bachelor degree or above is required

*When applying please indicate you heard about Protostar from "Tim Gascoigne" or "Online Teacher Dude".

YBKids (Japan)

Japanese students
25 minute lessons (hourly pay is about $16-$22.)
US/Canada only with Bachelor's degree
Lessons will be 4-8pm Japan Standard Time (1-5am US central)
Lesson materials will be provided
No minimum time requirement per month for teachers
Marketplace Platforms (Self-Made Classes)
AllSchool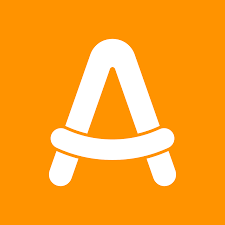 Founded in Singapore, Allschool is an innovative online platform that delivers highly interactive small-group live classes to children worldwide. Through Allschool, learners can enjoy a variety of premium live classes – including mathematics, languages, visual arts, game design, and more – delivered by thousands of devoted and talented teachers from all around the world.

www.allschool.com
Highlights:
teach classes you are passionate about (ESL, maths, gardening, games, etc…)
set your price per class
teaching 1-time classes or a series of classes
no need to look for students
teach global hours (your time zone!)
uses Zoom or ClassPod as the teaching platform
low commission rate
degree not required
Outschool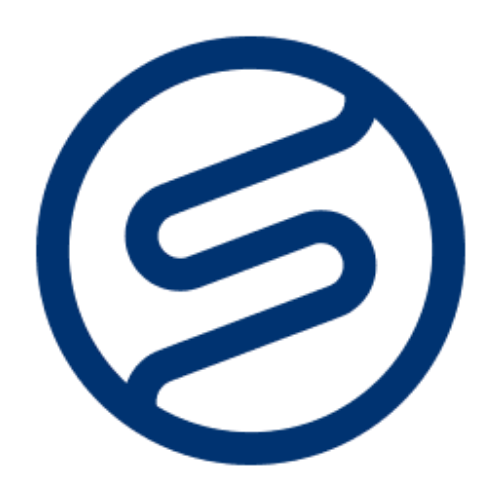 Outschool is a community marketplace of online classes for kids. We help parents find and register for great classes that are offered outside of regular school. Outschool offers the broadest range of online classes by independent teachers. Outschool is a for-profit company and is based in San Francisco, California.

www.outschool.com
Highlights:
teach classes you are passionate about (cooking, gardening, games, etc…)
set your price per class
teaching 1-time classes or a series of classes
no need to look for students
teach daytime US hours
uses Zoom as the teaching platform
simple hiring process (intro video only)
degree not required
sign your kids to take classes also!
Want More Online ESL Company Information?


Step 3: Learn
---
Grab my FREE Online Teacher Bootcamp Course
A course for teachers interested in teaching ESL online from home – everything you need to know to get started!

4 Modules with downloads!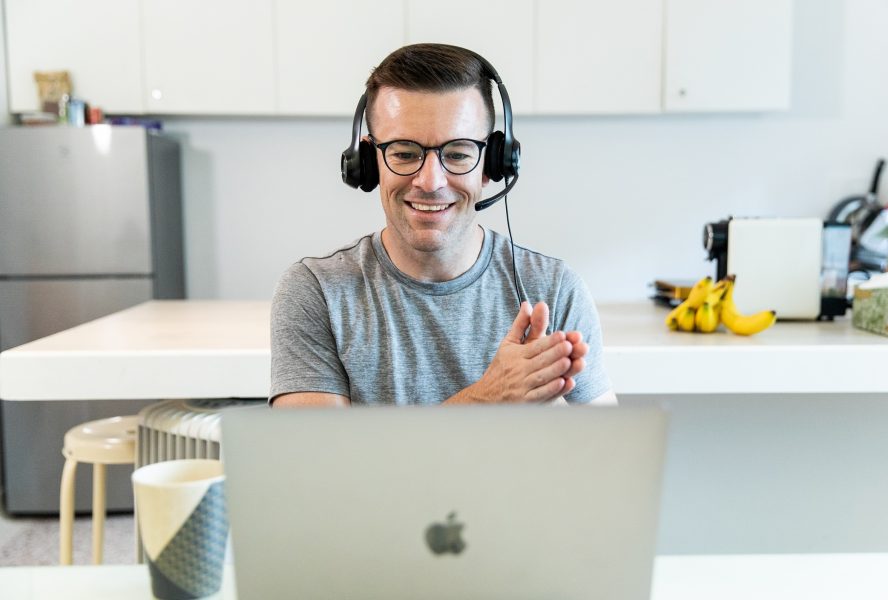 Step 4: Get Paid
---
TransferWise
Another payment option for online teachers with lower transfer fees and better exchange rates.
The fee is WAIVED on your first transfer!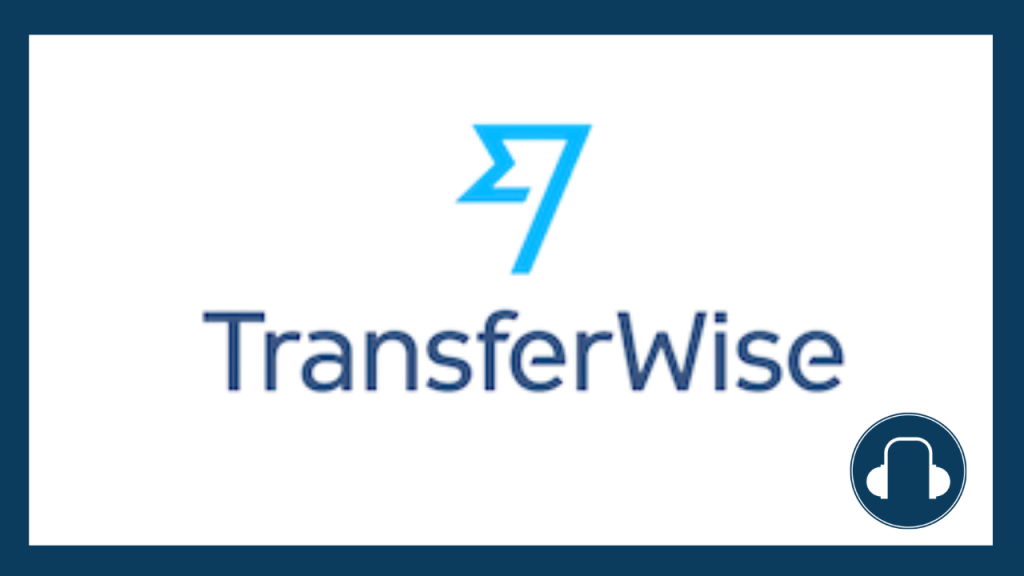 Step 5: Equip Your Classroom
My Favorite Things
Props and classroom things that I use on a daily basis or highly recommend for online teachers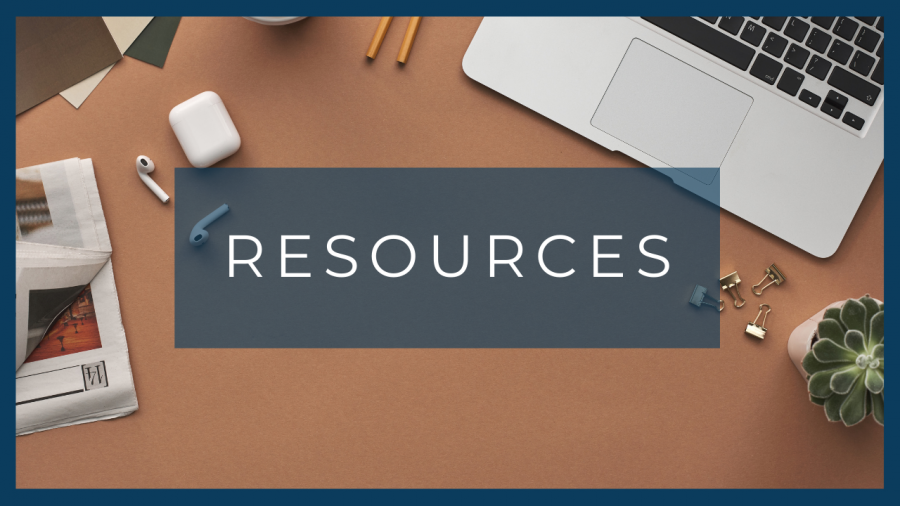 Step 6: Step up your game!
Manycam
Manycam provides online teachers with the most incredible classroom backgrounds, overlays, and engaging visuals for students.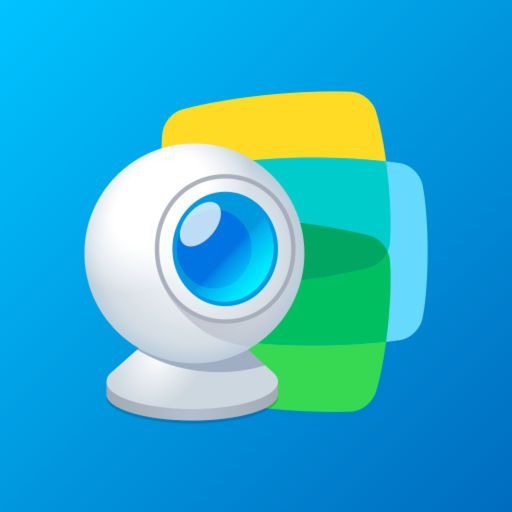 Affiliate Disclaimer
Online Teacher Dude is a participant in the Amazon Services LLC Associates Program, an affiliate advertising program designed to provide a means for sites to earn advertising fees by advertising and linking to Amazon.com. I use, have used, or endorse and support all the products on this page. Thank you in advance!