Table of Contents:
Highlights:
high pay of up to $22 / 40 minutes of teaching
fixed class schedule where you teach the same students regularly
US curriculum using common core standards
What is Protostar Education?
Protostar Education is an online teaching platform where students, mostly in Asia, can take online English classes with native English teachers. As stated on their website:
Protostar Education is founded by a group of moms and dads who are passionate about connecting Asian children with the best English learning resources. We want our kids to grow up as World Citizens!

https://www.protostarteacher.com/
They have offices in Seattle, Washington and Shanghai, China. They were created by a group of moms and dads that wanted to create a platform that provided the type of online education that they wanted for their own children.
It has since grown and evolved into a company that serves students in several countries around Asia.
Is Protostar Education a Chinese company?
No, they are based in the US and serve children around Asia. Only about 15% of their student base is in China. While some Chinese students might be on the platform, they are in many other markets and you can teach students in other countries.
One of the aspects of teaching with Protostar is that they do not just focus on the Chinese market. Protostar is a good non-Chinese ESL company because they have students in Japan, Korea, Taiwan, Hong Kong, Thailand, etc…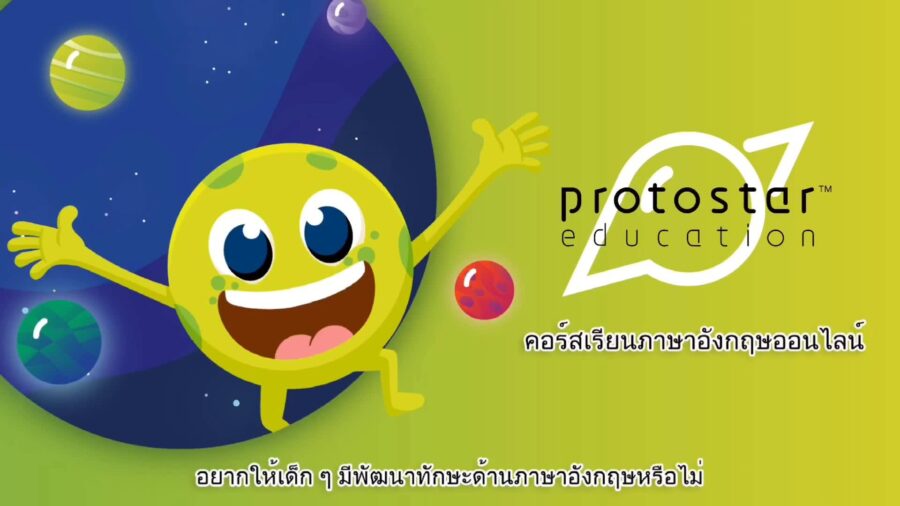 Become a Protostar Teacher
Teaching English online is a wonderful opportunity. Protostar teachers enjoy a consistent schedule and a higher base rate of pay than other companies. They are small and looking for qualified teachers. The best thing about being a Protostar teacher is that you are able to impact students of all ages, backgrounds, and experiences in various Asian countries.
Protostar Requirements
Protostar has similar requirements to other companies but some unique ones and they are looking for highly qualified teachers. The more certifications and experience you have, the better.
Native English speaker (USA, Canada, UK, Ireland, New Zealand and Australia)
Minimum one-year in-class teaching experience
*This is because they strive to create an online classroom that is similar to Brick & Morter teaching
Bachelor degree or above is required
Certificate in TEFL or TESOL is required
Online ESL teaching experience is preferred
If you really want to level up on your resume for Protostar, try Bridge's 120 hour TEFL: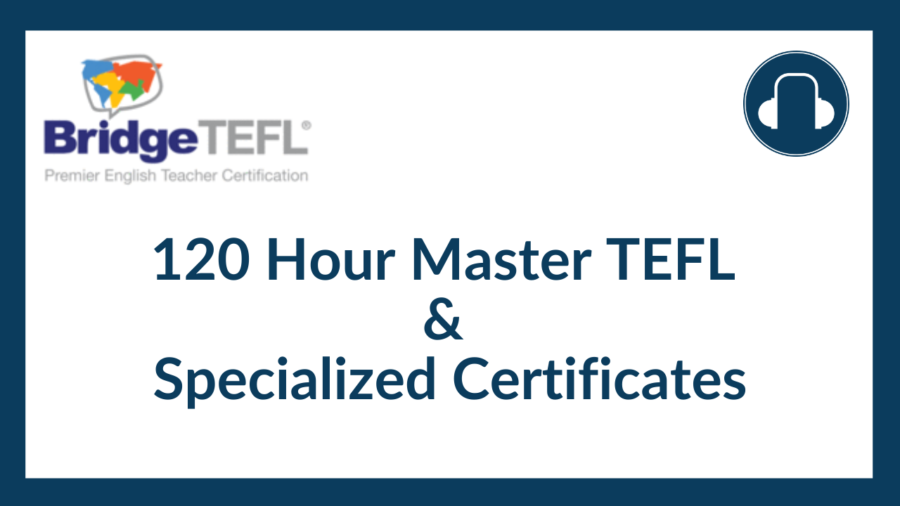 Protostar Application Process
With Protostar, their process is fairly simple and straightforward and is not unlike a lot of other online ESL platforms.
1. Fill in their application form
As you can see below, it's a short and sweet application form and shouldn't take you more than 5 minutes to complete (if you have everything ready!)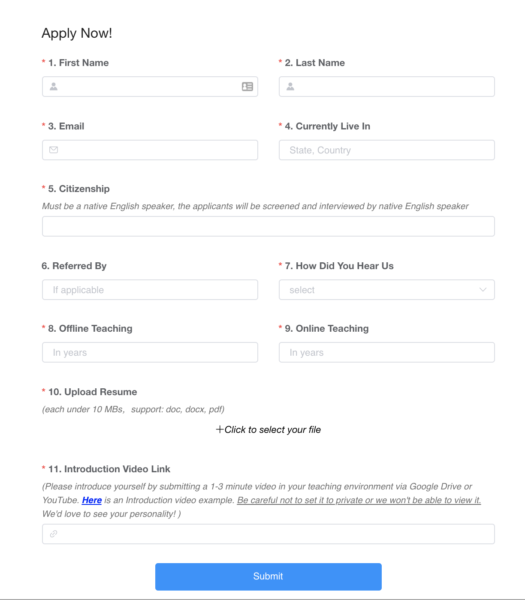 2. Upload your resume and introductory video
Two things you will need to have ready when you fill out the application form are a resume and an introductory video.
You can use a simple program like Canva to create a resume and use premade templates to find one that suits what you are looking for.
Create an introduction video that shows who you are, and your teaching skills and experiences.
3. Complete a 40 min interview
The interview is designed for Protostar to learn more about you and to showcase your teaching abilities. You will also learn about the company and what they are looking for.
They will ask you to teach a 10-minute demo during this 40-minute interview. Bring out all those great online teaching skills and have fun!
4. Onboarding process
After passing the 40-minute interview, you will be invited to a test session where you will demonstrate that you understand where things are on the platform.
After this, you will be invited to a new hire training. This is the last stage before signing your contract.
5. Sign your contract & start teaching!
This is the last stage and the best stage! Check out this video below where I give you some more information about Protostar:
Protostar Hours
Teachers will be able to select the classes based on their available schedules.
Teachers' class selections will be matched with students to determine your final class schedule.

Protostar Education Pay
Teachers can earn up to $22 per lesson (40 min lessons). With all the bonuses, it is possible, at the highest end to receive $33 / hour!
This consists of $16 base pay plus $6 bonus pay based on attendance and performance.
Everyone starts with $16 base rate. If you count the number of minutes of teaching, it equates to $24 / 60 minutes of teaching. Remember that there are 10-minute breaks between classes so you will not actually teach 60 minutes in a row.
Protostar Bonuses:
Participation Bonus – up to $5 – most will start a little lower but it is possible to work up to the highest amount
2. Attendance Bonus – $1 – this bonus is easy to obtain and requires you to show up on time, complete the class, and end on time.
Other Incentives:
Trial student conversion – if you have a trial student and are able to convert them, then you will get $5.
2. Emergency subsituting – from time to time there will be opportunities for emergency substituting for another teacher who is sick or misses their class and Protostar pays $7 for these situations.
Protostar Reviews
In general, Protostar has great reviews, both on Glassdoor and Indeed. It is important to note that there is no perfect online teaching company.
Protostar is a small company and they care about their teachers. Teachers love that they get consistent schedules with very good pay and they can rely on good support from the staff and fellow teachers.
This is the beauty of working for a small online ESL company.
From Glassdoor: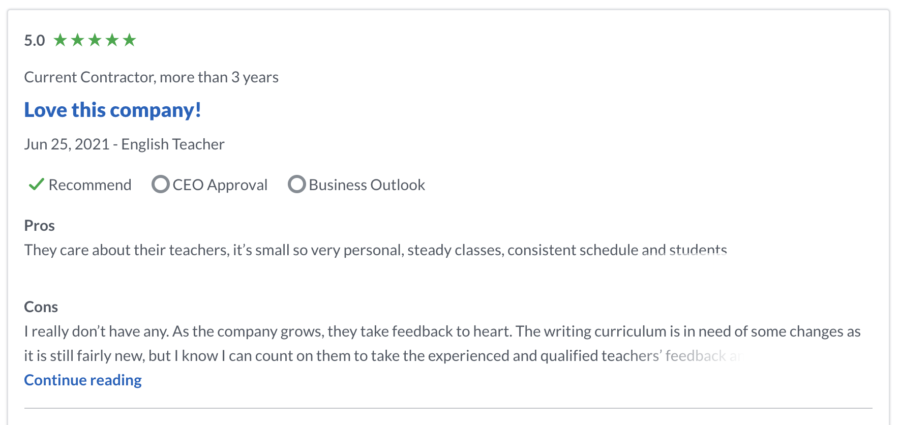 Final thoughts:
With the current climate of teaching ESL online in China, Protostar might be a good option for you to check out if you qualify and are interested in a company that has students from other Asian markets.
Be sure to check their requirements so that you are not wasting your time. They want teachers who want to teach and are interested in a stable schedule with a rewarding pay scale.
Related Posts