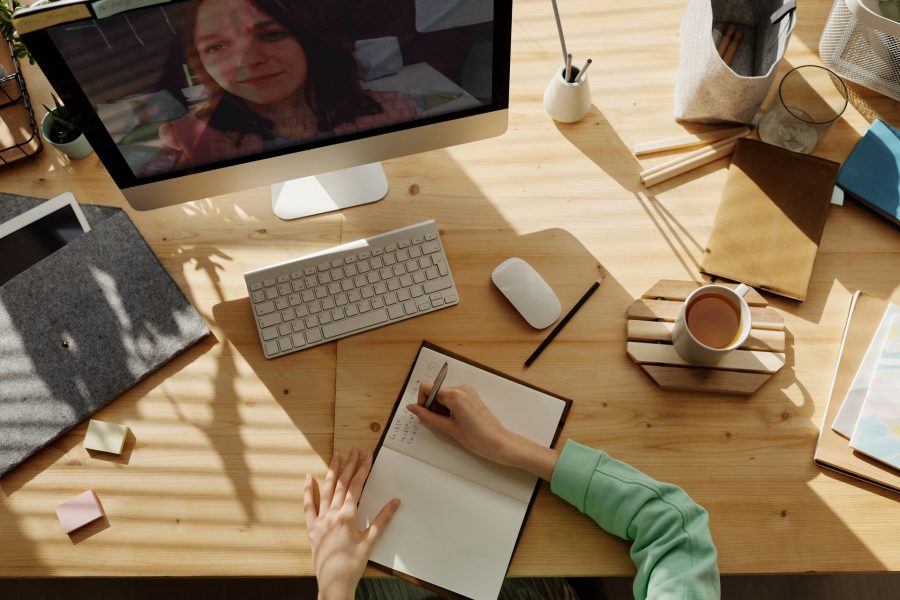 Little did we know that the COVID-19 outbreak would force all teachers worldwide shift to online teaching within several weeks-months. Were we prepared for this? Certainly not as good as we would have wished. Online teaching brought us both its benefits and significant pitfalls. For this reason, in this article, we're going to offer you some effective suggestions and essential principles for you to shift to teaching online smoothly.
Remember That Offline Methods Won't Always Work Online
First and foremost, you'll need to go through all your materials, curriculum, offline activities, and effective practices that you already have to reach the best results in your classroom.
While examining all the teaching data you've been using for years, you'll need to scrupulously analyze what kind of material can become digital; what games and activities will be as perfect online as they were offline. Essentially, you'll see that some offline principles don't work during video live lessons, or remote lessons.
Lots of worksheets can be turned digital and interactive with the help of various applications: Google Quizzes to teach grammar and vocabulary, Google presentations to start to keep some discussions, Jamboard and Padlet to brainstorm vocabulary and make revision entertaining.
Examine the resources you currently have and look to see which resources could be used online. You will be surprised at how simple some online applications will allow you to do the same things online that you were always doing with paper and pencil.
Become A Student Yourself
Unfortunately, many teachers are not well-prepared for teaching online and aren't eager to boost their skills. This is the most common issue with online tutoring that raises tons of misconceptions then. For this reason, if you want to succeed in becoming a well-seasoned online tutor get ready for putting yourself into the students' shoes.
"You'll need to study and do research. Don't hesitate to watch webinars on online teaching, take part in seminars dedicated to entertaining and engaging ways of presenting material. Boost your knowledge regarding one of the most difficult aspects of English — writing," adds Mike Walters, writer at Ultius. Being one of the most challenging competencies offline, now imagine teaching writing online. What is more this way, you'll instantly face the same hurdles your own students have to deal with during online lessons.
Plan More Than Usual
Yeah, that's bad news. However, that's the truth. When having lessons online, tutors need to plan ahead a lot of material and activities. It's not enough to create an engaging activity, as you need to predict what troubles may occur during the lesson itself: difficulty in understanding the task, problems with the Internet connection, or any other unexpected issue. Moreover, what may seem as clear as day to you, may be rocket science to your learners.
For this reason, always prepare thorough and unambiguous instructions. It would be a great idea to have some system of signs or instructions typical for common lesson activities. For example, lots of online teachers practice having some objects like a "thumbs up/down" picture on a stick that they show on the screen to guide students through right and wrong answers. This way they don't interrupt the learners and there's no problem of sound switching in Zoom from one speaker to another.
Visual Matters So Make It Work
Online lessons once earned a reputation of being too slow, too boring, and too ugly. The common reason for these problems lies in the absence of visuals. The way you design your materials, or organize your presentation, or screencast — all is crucial to be visually appealing to grasp the learner's attention. Start with pictures, graphs, memes, and Youtube videos. For a more proficient level, enroll on online courses teaching how to employ various visual techniques during online lessons, especially during screencasting.
Keep in mind that such things as font size, picture/video quality and colour palette matter a lot when it comes to creating an engaging lesson, as online teaching is about working with your student's visual perception mostly.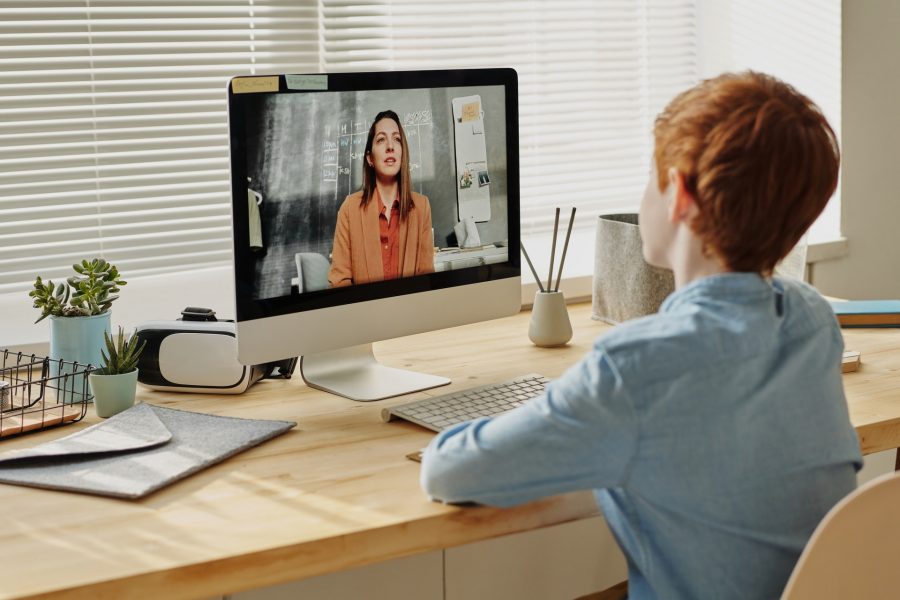 Get Rid Of Misconceptions and Stereotypes
There are some misconceptions regarding online teaching that make it unappealing both for teachers and students. We'll examine the most common ones and instantly bust all these stereotypes.
Usually, the problem lies in the way the material is presented. If students just see a PDF document throughout the whole lesson and then need to send the answer typed in a Word document, there's no doubt there will be little or even no engagement.
Teaching online isn't as pleasant as offline
When you crack the code of online teaching (that is use engaging activities, be yourself and enjoy all the technology), one won't be able to have enough of it. As a teacher myself, I know what I'm talking about.
Online classes is the waste of time
Almost half of teachers asked in the Educause survey in 2017 believed that learners didn't grasp the material taught online as well as when the same material was taught in person. However, now in the year of significant shift to online education, most teachers changed their mind as they tried out all the engaging opportunities of innovative technologies.
Wrapping up, remember to be yourself during online sessions and bring life into online lessons.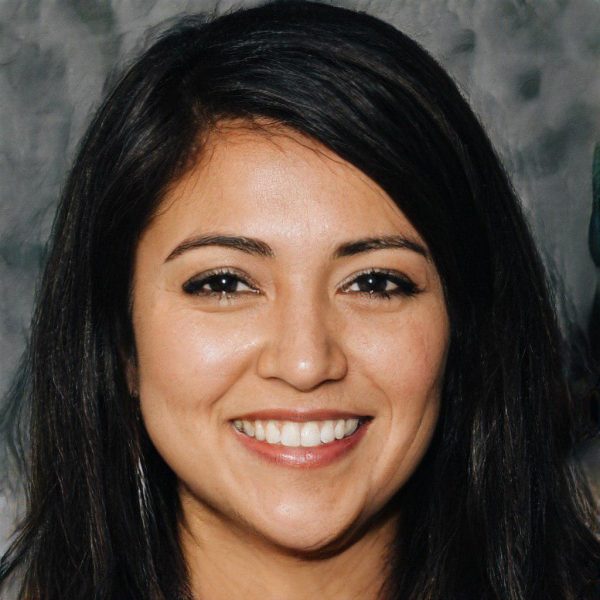 Rhonda Martinez
Guest Blogger
Rhonda Martinez is a freelance writer, editor, and a thriving content marketing consultant from Arizona. Rhonda is a teacher who is always on the lookout for new ways to make learning more exciting. Being self-employed, she does her best to stay on top of the current trends in teaching practices.