All Right English school is an online teaching school that is based in the US where you can teach students in Europe online. Students come from various countries across Europe and they are particularly interested in hiring teachers who can also speak a second language (ie: Russian, Polish, Spanish, etc…).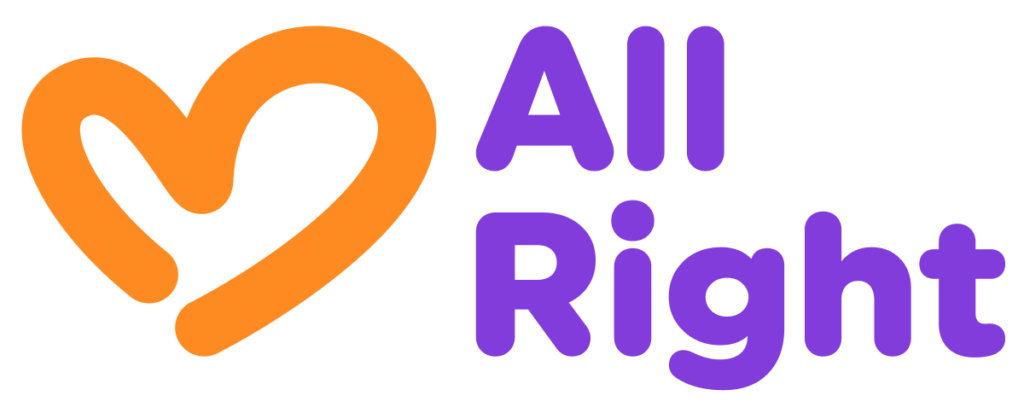 Table of Contents:
AllRight Highlights
There are a few reasons why you should apply for an online teaching job at All Right.
Online one-on-one lessons
By setting up your schedule, students can quickly sign up and start learning from you.
Teachers curate interesting lessons
You can organise your lessons based on the child's interest, whether it's reading a fantasy book or playing with toys.
They hire teachers with certifications
Similar to most online teaching companies, you'll be amongst a group of certified and credible teachers.
Focuses on conversational methods
Has a speaking club that is open to all students who want to practise spoken English in small groups.
About All Right
Online education company based in the United States 
Teaches English to European students aged 3 to 15
Curriculum-based on the Cambridge Starters, Movers, and Flyers programme
Specialised courses based on student's interests e.g. Minecraft, LEGO, cooking
Choose between 25-minute (one-to-one) or 55-minute lessons (group)
Operating in over 30 countries
A non-Chinese ESL company (for more information about non-Chinese companies)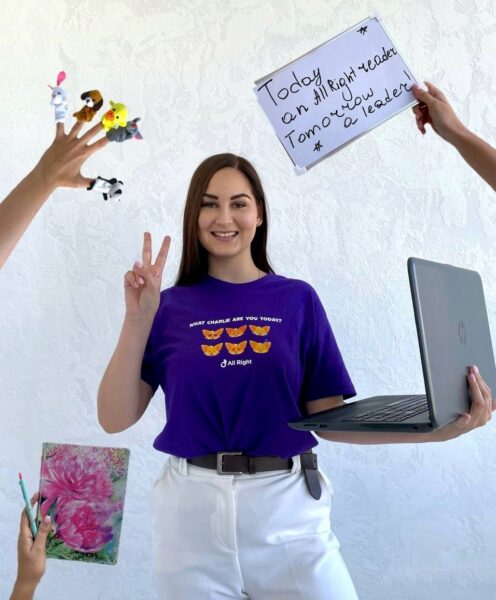 All Right Hiring Requirements
Like most online teaching companies, the hiring requirements at All Right require you to have a Bachelor's degree in Education or more. Head on over if you are yet to be TESOL certified as it will benefit your application (alongside being TESL and TEFL certified).
A quality they certainly look for is your passion for teaching and if you have flexible working hours, this may be the right company for you!
While English will be the main language of communication, take note that they keep a special eye out if you have knowledge of other languages such as Russian, Polish, Italian, Spanish and more! They are very interested in hiring teachers who also speak a 2nd language (particularly a European language).
Additional recommended requirements:
Experienced ESL teachers are the most suitable
1:1 tutoring experience is also ideal
Comfortable and experienced in delivering online instruction through tools like PowerPoint, Skype, Zoom, etc.
Open to accepting all nationalities so long as the minimum requirements e.g. South Africans can also apply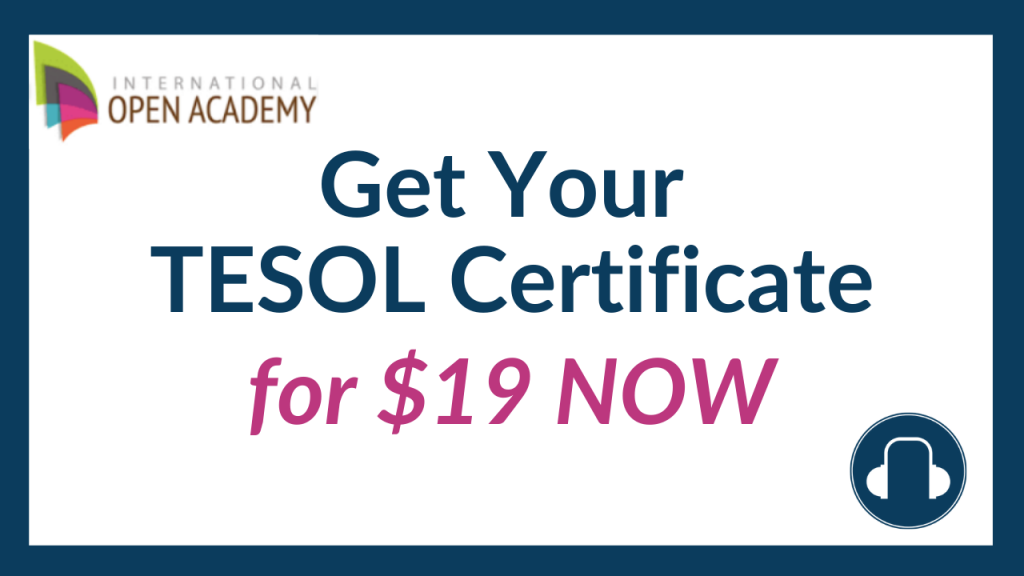 Technology Requirements
An overview of the minimum technology requirements for working at All Right:
Has a working laptop or computer setup
Noise-cancelling headsets or clear microphone attached
Good and stable internet speed (at least 15 Mbps)
Either an Apple or Window operating system (updated versions)
At least 4GB RAM in memory
All Right Pay & Salary
$5-15 USD per hour, varies with experience and location
A monthly bonus of up to 5% of your salary
Receive payment every bi-weekly
All Right Application Process
Apply here for pre-screening
Submit an online introduction video
Accept the invitation for an interview once you advance
Provide experience and background in teaching during the online interview
5-minute demo lesson with own materials and lesson plans
Sit through a 3-hour training course
One more on-board meeting (background and All Right platform-check)
Create a profile and open your schedule
Start teaching!
Teaching Hours
All Right has the following available teaching hours:
Teach a minimum of 15 hours per week
Peak hours (UTC+3 time zone) are:

16:00 to 21:00 on weekdays
11:00 to 21:00 on weekends
All Right Reviews
There have been reviews shared on their website, which you may find useful prior to applying and a couple on Reddit, as well as a couple of other sites, but not much.

Want to read more?