Nil English is a company based in South Korea providing online English classes for Korean students and adults. If you want to teach English online in Korea, this company stands out as a great one to get hired with.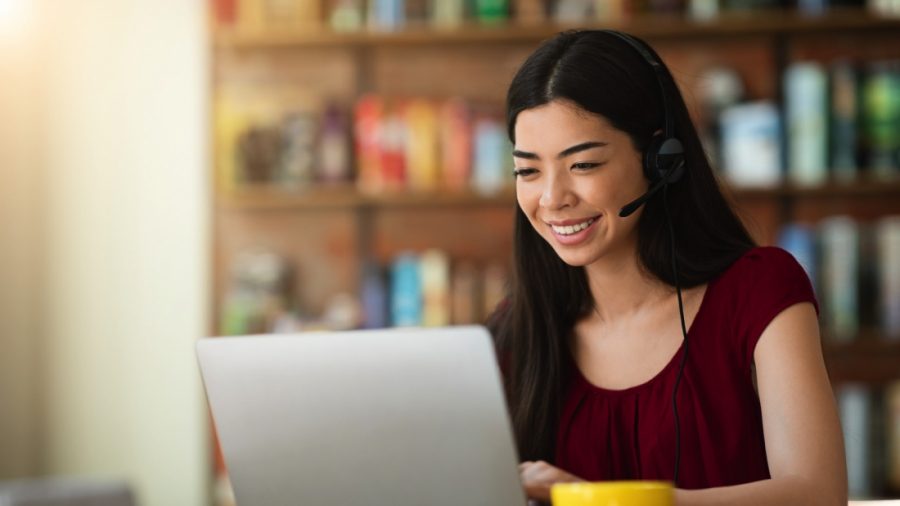 There are lots of companies in Korea that you can teach English online with, and it is important to do your research and find out if they are a good fit. Remember, there is no perfect company but apply with an open mind and make a connection to see if they will be a company that can work for your needs and schedule.
***UPDATE*** Nil English has received a lot of applications recently due to the new Chinese regulations. Please note that your application might not be needed at this time as they might be on a hiring freeze. If you are wanting a company right now, try applying to Cambly Kids.
Looking for another company?
Nil English Overview
Teach English Online in Korea
Students aged 4 – 70
Friendly, small company
Flexible schedule
Peak hours: 5pm – 8pm KST
Available hours: 6am – 12am KST
Teach via Skype or Zoom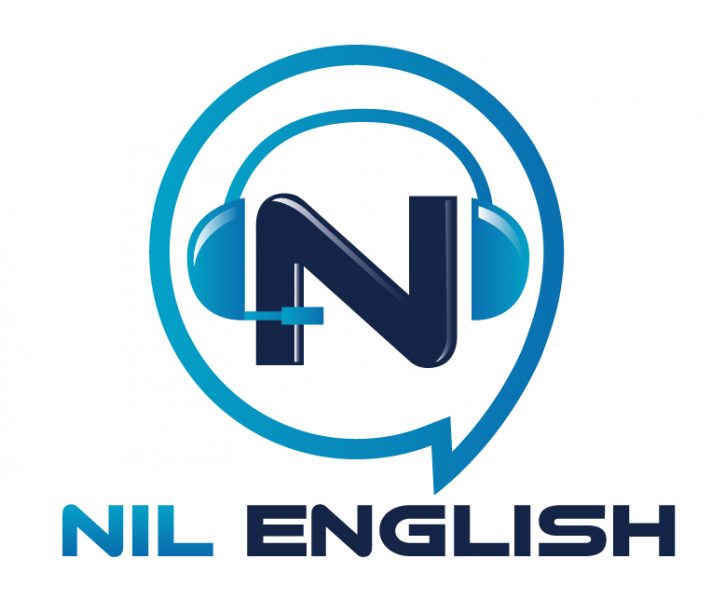 Nil English is a small, friendly company based in South Korea. The company has hours outside of Chinese peak hours and recently started offering weekends. Since they are open during the day, adults will most likely book classes when students are in school.
Nil English does provide resources and curriculum to use with students but they give their teachers a lot of autonomy in the classroom to bring in their own material and resources that will add to the lesson.
A lot of the students, particularly adults, will be just looking for conversation and oral speaking practice. Nil English is flexible and the teachers who work their love working with them.
Nil English Pay
Nil English pays $1.50 / 10 minutes of teaching. This equals $9 / hour.
After 3 months, your pay can increase to $2.00 / 10 minutes which equals $12 / hour.
After 6 months, your pay can increase to $2.50 / 10 minutes which equals $15 / hour.
Nil English Requirements
Nil English is looking for qualified and passionate teachers that have the following:
From US/Canada (Native Speaker)
University degree (or proof that you are working towards a degree)
TEFL / TESOL Certificate (Grab this one for $19)
Some experience teaching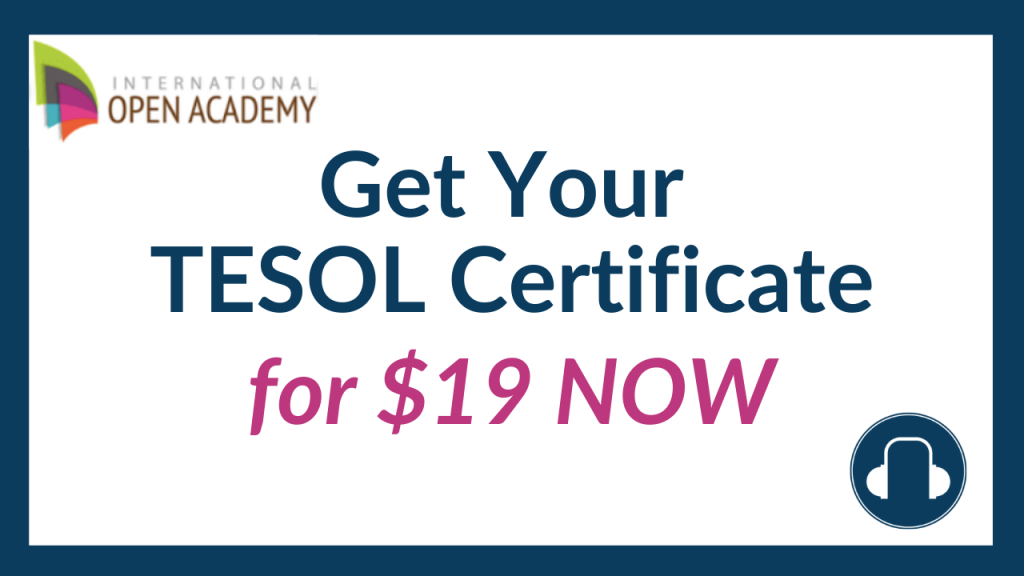 Application & Hiring Process
Nil English has a very simple and straightforward hiring process. They do not do live demos or mock classes. Some of you will be excited about that!
Here is a look at their simple hiring process:
Apply using this Google form.
Wait to be invited to a casual interview
Receive platform training
Upload documents & sign contract
How do classes & bookings work?
With Nil English, classes are in 10-minute increments. The younger students usually get 10 minutes or 20-minute classes. Adults usually book longer classes like 1-hour sessions. Most students opt for 20-minute classes 2 – 5 times/week.
Nil English promotes long-term bookings with the same teacher so if you are interested in a consistent schedule then Nil English might be a great fit for you. Students can book you for a month all the way up to 6 months.
Nil English doesn't provide any break between classes which can seem like a downside because you won't have time as you do with a lot of other companies between your classes. You need to be good at time management and be able to move quickly between your classes.
Nil English Review
Nil English has excellent reviews from their teachers and are a beloved company for those that work with them. The owner is approachable and loves to hire teachers who want to work for them.
They take care of their teachers and provide freedom and autonomy for teachers to be creative and teach how they best see fit. They value teachers and understand that emergencies happen and have a flexible cancellation policy providing you give them enough notice. They realize that life happens and they trust their teachers!
If you are looking for a non-Chinese ESL company, Nil English might be a great fit for you. Check them out by applying below!
Grab our FREE course for online teachers
A 4-module course to take online teachers from starting their job search to being successfully booked!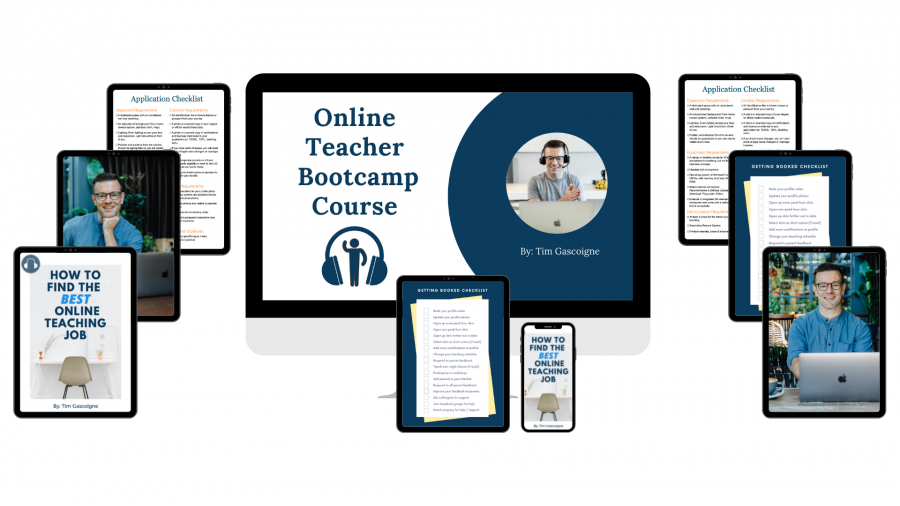 Read other relevant articles: