If you're looking for online ESL curriculum for kids then look no further.
In the last few months, many online English teaching companies had to shut down their business, leaving thousands of teachers jobless and directionless.
Although VIPKid is launching their global platform, there will be no more foreign-based teachers teaching Chinese students in mainland China.
While this may appear to be a downfall for many, there's no better time to make this an opportunity to teach English online independently. Become a private teacher and charge what you are worth!
Many online teachers find success when they're able to teach students without the bindings of a company–it's flexible, managed by yourself and the profit is ultimately yours to make.
If you're considering going off on your own and becoming an independent teacher (or if you're already one), there are a few factors to take note of, such as equipment required, types of curriculum, and how to acquire students.
In this blog specifically, I'll be sharing the 10 best online ESL curriculums for teaching Chinese students that you can start looking at to teach English online independently.
10 Online ESL Curricula:
Want to apply to Online ESL Companies?
1. Crystal Clear ESL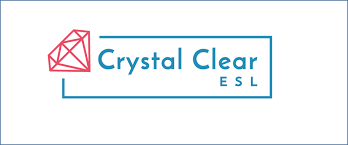 Crystal Clear's curriculum is designed with today's online teacher's needs (adapting from bigger companies). Although the curriculum is still in development, you will gain access to its library of resources once you become a member.
One unique element of the curriculum is that it follows a step-by-step module with a detailed walkthrough, making it easier for you to teach your students. There are built-in assessments and exercises that you can refer to when planning for your lessons.
Aligned with the Common European Framework of Reference for Languages (CEFR)
Created by a former online ESL teacher
Currently completed for lower level students, with lessons being added frequently
Options to also accept payments from Chinese clients
Additional training and resources once you become a member
2. ChitChat2Fluency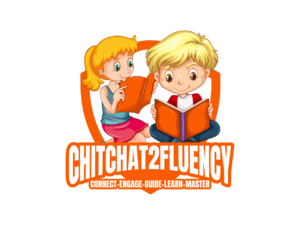 A unique methodology of this company is that it focuses on areas where students are struggling in, so online teachers get to shift, choose and adapt their lesson plans to help their students better.
Created by a former VIPKid teacher
500 created lessons
14 Levels
ChitChat2Fluency has been tested on several hundred teachers and has been used with many students around the world. They offer warm-up games, songs and interactive lessons for ESL students.
3. Kid-Inspired

Website: https://kid-inspired.com
Owner: John Carlson
Price: $6.99 per month or $59.99 per year
The company's curriculum was brought forward from John's Taiwanese-based ESL school and focuses on providing resources to teachers for both online and physical classes.
Most of the resources originated from a physical environment, thus the curriculum is in development from manual sheets to interactive lessons online on platforms like Zoom. Needless to say, the curriculum is comprehensive and the content is detailed for online teachers to learn how to teach English online.
Includes a diagnostic assessment for students
Multiple categories within the member's area, making it easier for his members to access what is needed.
Each lesson plan comes with either a PDF or PPT file (as well as NearPod lessons)that can assist you during your lessons.
Level chooser that gives teachers the option to choose the best level or lesson to start with a student (which is honestly what a lot of teaches want).
4. ESL Pals
Website: https://eslpals.com/
Owner: Delaine & Raedmund
Price: $24.00 for 3 months ($8 per month) or $49 for 12 months ($4 per month)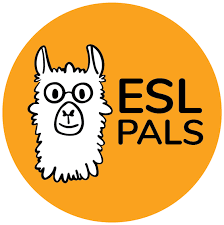 ESL Pals offers a curriculum for both adults and kids. As an independent teacher, this could be a great option as you get to decide who your target audience is and use the relevant curriculum to start planning.
In the adult's section, there are different categories such as Business English or General English and various levels for teaching kids. In addition to the curriculum itself, the company also offers grammar worksheets and various resources, including free ones that you can use prior to subscribing.
5. OFF2CLASS
Website: https://www.off2class.com/
Owner: Serdar, Kris & James
Price: Based on the number of students ($8 or $20 per month depending on Standard/Premium)

OFF2CLASS's curriculum is geared towards adult ESL learners and typically for higher-level students. This means the content won't necessarily be suitable if you're planning to teach younger students.
While the content is a big thing in the company, they also offer a student management system that allows your students to log in and access lesson plans, notes and a way to communicate with you.
Another cool feature is you're able to link any other video conferencing platforms such as Zoom onto the platform to run the assigned class for both you and your student to access.
There is also an assessment tool available for teachers to carefully curate lesson plans to suit better needs when it comes to your student's learning areas and needs. While there's a membership subscription available, a free account is provided with limited features so you can still try out some modules (around 150 lesson plans).
Based on the number of students

Standard: 8 per month / 57.60 per year (40% off) for 2 students for 630 lessons
Standard: 20 per month / 144 per year (40% off) for 5 students for 630 lessons
Premium: access to resources and IELTS, Business English, TOEFL
6. Reading A-Z
Website: https://readinga-z.com
Price: $118 for an annual subscription
It's not specifically designed as a lesson-based curriculum like you might find from online ESL companies. It is, rather, a library of resources that focuses on reading. This can be a helpful platform regardless if you're a teacher teaching at a school, online or as an independent teacher. There is also an ELL component to support your ESL learners.
Focus on reading with leveled books
Activities accompanying all books
ELL componenet for your ELL students
Grammar, writing and other activities
Able to organize student lessons and activities into folders
You may not be teaching ESL learners from China, but in other countries that perhaps would like to focus on reading, vocabulary and grammar, which is why this company may be of use to you. Some of the resources are actually free so you can dive right in for a trial!
7. Abridge Academy
Website: Abridge Academy
Owner: Katie Prescott
Price:
Forever Free Tier! (limited)
£5.99 / month (core curriculum)
£6.99 / month (ultimate bundle)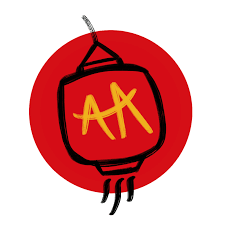 Abridge Academy is a place for online independent teachers to get training, find resources and they offer a slide-based online ESL curriculum based on the CEFR standards.
The lessons are divided up into the core curriculum which currently includes levels A1 – A2 and her expansion courses include A1 – C1.
Here is a correlation chart comparing the CEFR standards to VIPKid levels:

Abridge Academy uses Genially, an interactive lesson creation software, to build the lessons and there are lots of drag / drop features as well as animations!
Abridge is a sequential ESL curriculum so you can determine your student's ability and teach them through a slide-based progression with lessons that build on each other along a sequence of learning!
8. Flip The Classroom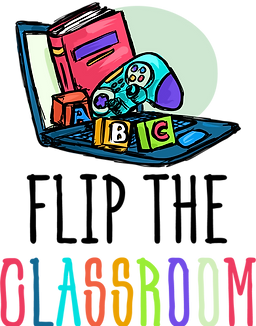 flipped learning approach with preview slides for your students
interactive lessons built on genially software
warm-up videos and lots of fun animations and interactivity
extra games for practice at the end of the lesson
PDF downloads of the slides (with no interactive functions)
Flip the Classroom ESL curriculum is a fantastic option for your ESL students. Personally, I am using this curriculum with several students and absolutely love them and so do my students!
9. Learnaling

Learnaling is an ESL curriculum being developed by an ESL teacher and uses an approach to spark your students' curiosity with lessons that really encourage creativity, discussion and thinking skills. The lessons also focus on pronunciation and grammar.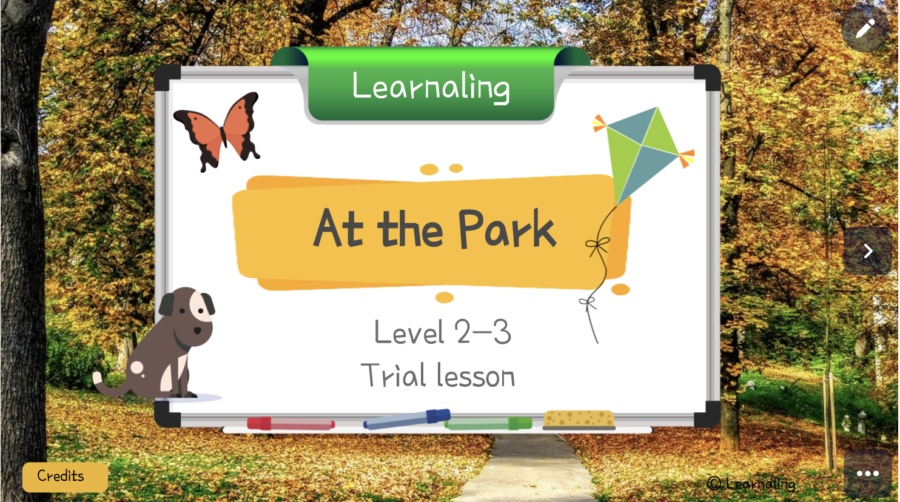 Web-based (can be used on zoom, Classin, Teach with Koala, Teams and any classroom that allows screen-sharing.
Currently about 80 lessons available from Level 1-5
roughly aligned with CEFR guidelines, Cambridge YLE exams and TOEFL Primary exams.
Lessons are designed to encourage student talk time, especially giving opinions and problem solving.
Games and activities will promote acquisition of grammar and pronunciation through use in fun contexts.
Lessons include interactive features: drag & drop, click the answer, draw / write on the screen, move game pieces, match images etc…
10. Fredisa Learns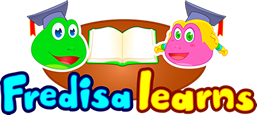 Fredisa Learns is a progressive English language (ESL/EFL/EAL) program for kids. It begins from an absolute beginner to early intermediate level. Children develop core knowledge in the use of English language vocabulary, grammar, spelling and sentence structures. Our English lessons for kids are immersive and feature:
Online ESL Curriculum Tip
One final tip for online teachers out there is to explore these available curriculums before you decide on one. They are all mostly affordable and some even offer a free trial! It's important to identify what you and your students need so have do reach out to the owners of these companies, find what's best for you and start your path as an independent online teacher!
Read More!