TEFL and TESOL are a series of English teacher education programs. Each of these certificates, however, prepares teachers to teach in a specific environment. Depending on your goals for teaching, one credential, of course, maybe a better fit than another.
What is the difference between a TEFL or TESOL certification? The short answer is that, while there is a subtle difference in meaning, the terms TEFL and TESOL are commonly used interchangeably when it comes to English teaching certification.
As for a TEFL or TESOL Certification: Which is better for online teaching?
Continue reading to make the most informed decision, choose the best certificate suited for you, and become a successful English teacher online.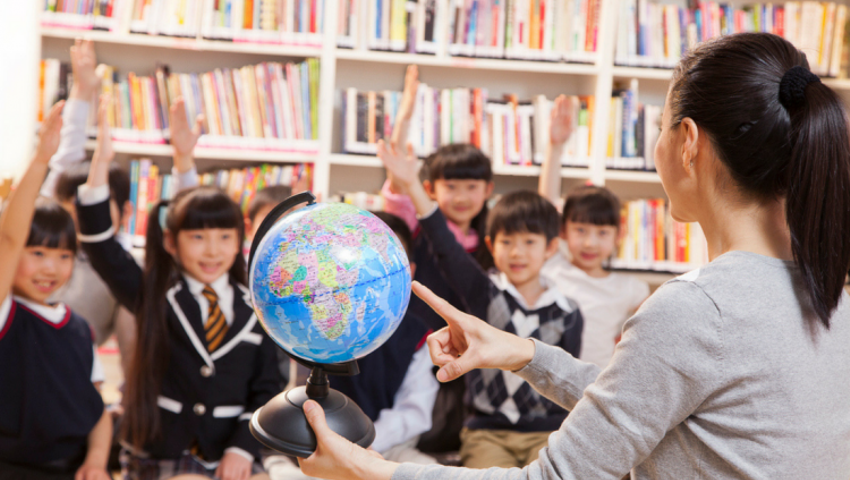 TESOL and TEFL Differences
Although the two types of certification are very similar, there is a technical distinction between them. Most positions, however, will consider either certification to be equivalent to the other. Let's first take a look at what exactly a TEFL or TESOL certificate stands for and how can you get one.
What is a TESOL?
The acronym TESOL stands for Teaching English to Speaker of Other Languages. The certification is primarily geared towards those who are looking to teach English to non-native English speakers living in native English-speaking countries, as well as abroad.
Teachers with this certificate can teach English as a foreign language such as China and Korea, for example, as well as teaching English as a second language, within English-speaking countries. A teacher at an English language institute in the United States who teaches students from all over the world is a good example of someone who who need a TESOL.
A TESOL can also allow you to teach English online to students around the world and many companies require a TESOL or TEFL certificate. If you are teaching English online to Japanese students, for example, you will be required to have one of these certificates.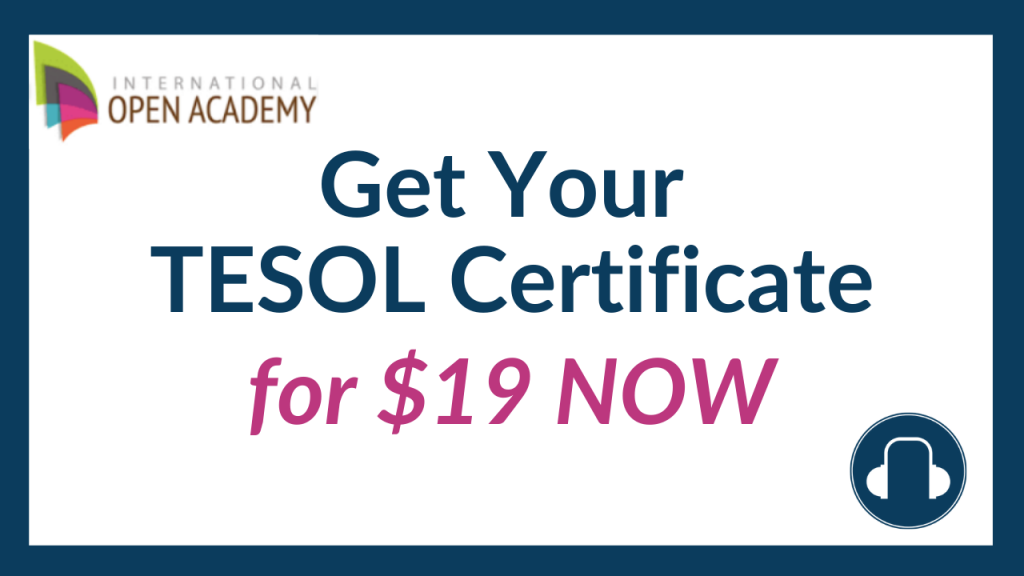 If you're thinking of teaching English online to non-Chinese ESL companies, acquiring a TESOL qualification may be the best option for you. Do your research, but sometimes this inexpensive option above is all that is needed and required.
Is a TESOL certification worth it?
Whether you decide to attain the TESOL certification online or in-person, the basic requirement to sign up is to have a sufficient level of the language.
If you choose for in-person training, the most beneficial gain is you get to experience it in a classroom setting; communicating and learning in person, at the same time getting the opportunity to teach a group of students. This allows you to start getting used to working with others and receive real-time feedback from the ground.
Another benefit is it allows you to travel to anywhere in the world to take the course. This initial training period is extremely beneficial in familiarizing yourself with the new language and culture of the country where you intend to begin teaching, as well as in networking opportunities.
The upper hand of doing your TESOL training online is you get to do it at the leisure of your time, starting whenever and anywhere in the world. It is also much more affordable compared to in-person training. The quality of the content for both has little to no difference as well!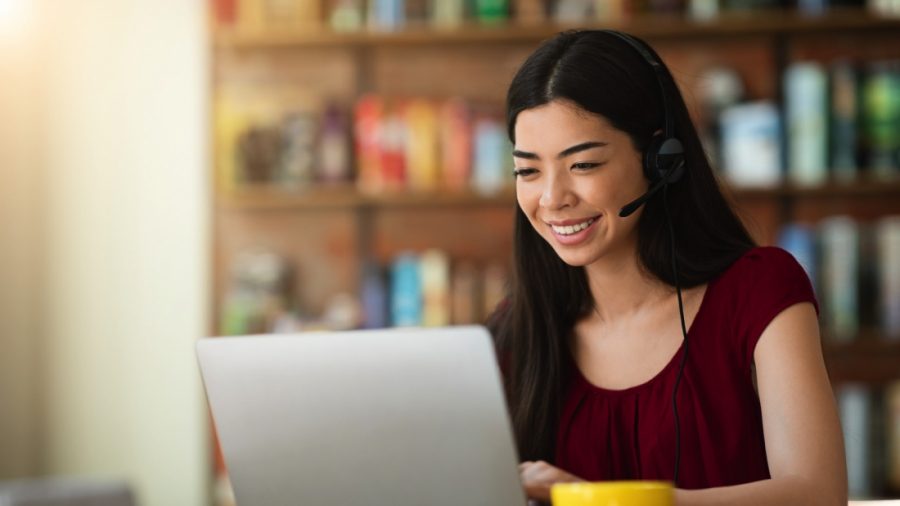 How to get TESOL certified?
The cost for in-classroom courses varies up to a thousand dollars compared to just a few hundred dollars when you choose to do it online. Expect to pay between $200 to $400 for a reputable online course.
Tuition for university-level online training or a classroom-based TESOL course can be significantly higher–typically between $1,000 and $2,500. I highly recommend you to do ample research on which option is best for you and one that fits your budget.
Aside from the financial commitment, TESOL certification requires at least 120 hours of training. Online courses allow you to complete these minimum hours as you have time, whereas in-person courses typically spread the classes out over a one-month training period.
It is important to note that the TESOL certification does not expire; once you have received your TESOL certificate, it is valid for life. Some teachers build on their initial certification to qualify for more jobs by upgrading their course to add more hours of training or earning a specialized certificate in a high-demand teaching area.
If you have a limited budget and a TESOL certificate interests you, don't worry as you can check out this link here for a special promotion to kick your journey in teaching English online.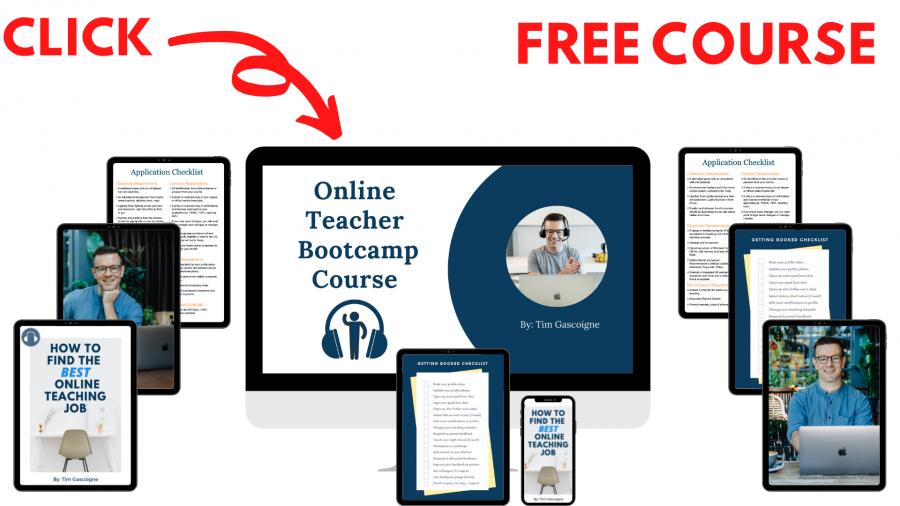 What is a TEFL?
TEFL is an abbreviation for Teaching English as a Foreign Language. It essentially entails teaching non-English speakers how to read, write, and speak English. And, in most cases, TEFL certification is required to secure a position teaching English. This demonstrates that you have received professional-level training in accordance with internationally recognized TEFL standards.
The most frequently asked question for online teachers out there is:
Do you need to do a TEFL course even if you are already a qualified teacher?
It is definitely worthwhile as there are various techniques that are specific to teaching students who do not speak the same language as you, especially if you're based in a foreign country.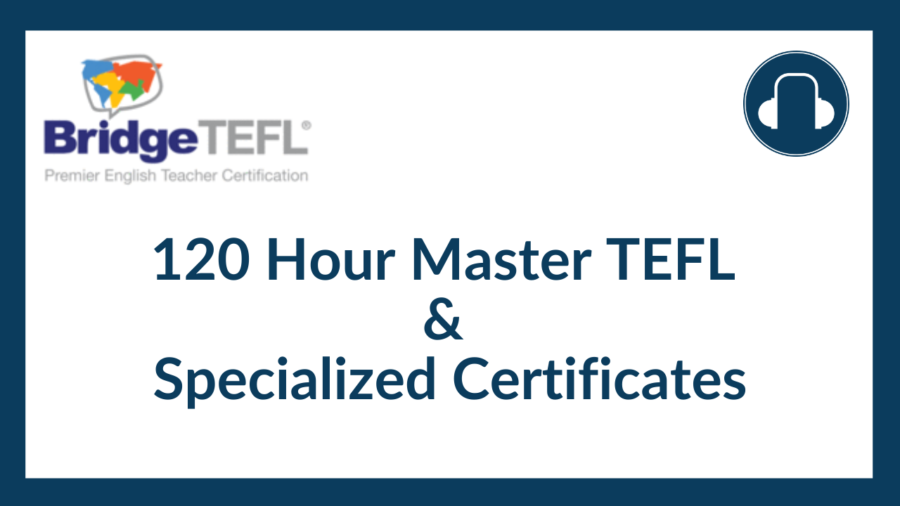 Is a TEFL certification worth it?
Similar to the TESOL certificate, you don't need any formal qualifications or experience to attain a TEFL certificate–you just need to speak English well enough.
Most countries require only your TEFL certificate to teach abroad. Some countries, such as Japan and South Korea, only grant work visas to teachers with a degree, so you'd need to be a graduate as well as TEFL qualified to work there. However, most countries do not require a degree, so you will be able to work as a teacher once you have your TEFL certificate. If you're an online teacher, then an accredited TEFL certificate is all you need to start teaching.
There are multiple ways to attain the TEFL certificate. Depending on the TEFL course and your own unique circumstances, it is possible to get TEFL certification in as little as a month.
In-person TEFL courses:
are intensive and full-time
must attend in-person training at a set time and location.
good option for those who prefer to learn in person.
focus on practical teaching application
reputable programmes will include a teaching practicum.
Online TEFL courses:
less time-consuming to complete
cover sthe same material as in-person TEFL courses.
popular choice among those with a busy schedule
often self-paced, allowing you to earn your qualification alongside your current schedule.
TEFL Certification Costs
Online TEFL courses are often less expensive than in-person TEFL courses. Most reputable online TEFL courses cost between $1,000 and $2,000, while in-person TEFL courses can cost up to $2,000.
In-person TEFL courses are typically completed over a number of weeks on a set schedule and require a full-time commitment, though some part-time courses may be available. Online TEFL courses are more convenient because they can be completed at a self-determined pace (set by the learner) in as little as two to three weeks or as long as a year–roughly between 100 to 150 hours in total.

Need a headstart for your TEFL certificate? Head on over to the link here for an online and accredited course.
Should I get a TESOL or TEFL for online teaching?
A short summary of the two certificates above:
TEFL is a method of teaching English to non-native English speakers in non-native English speaking countries.
TESOL refers to the teaching of English to non-native and native English speakers in both non-native and native English speaking countries.
As mentioned above, while there is no difference between the two certificates, there is something you should take note of when considering what jobs you are looking for.
Individuals with a TEFL certification can use their training in a variety of paid and volunteer teaching positions abroad, such as ESL Instructor, Certified Teacher, and Administrative roles.
A TEFL is the most widely recognized and highly-regarded certification to teach abroad in foreign countries where English is not the first language.
Because there is no single international governing body that accredits TEFL certifications, it is critical to select a TEFL course that will be recognised by international employers and developed by a reputable university or institution.
TESOL certificate holders, like TESOL-certified teachers, are most competitive for domestic teaching jobs. This certificate is regulated by governments in countries such as the UK, Canada and Australia.
TESOL certification is not always as widely accepted internationally, and it may be incompatible with some foreign curriculum plans.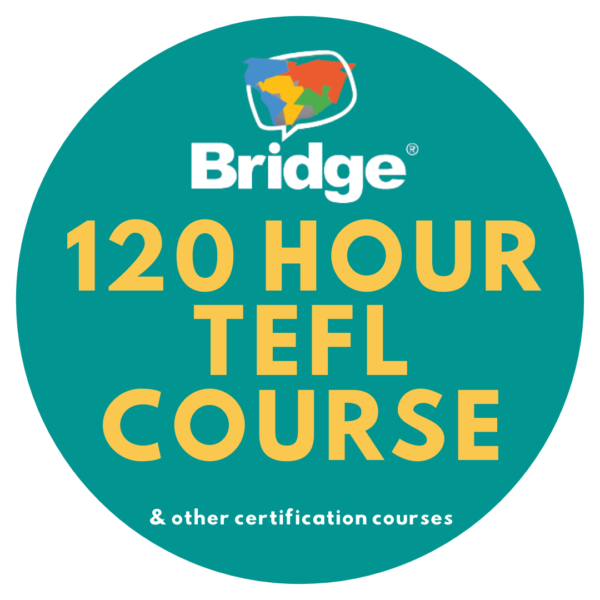 Conclusion
A simpler way to look at it is a TESOL certification will qualify you to apply for jobs to teach English online easily and a TEFL certification allows you to teach online or abroad and, generally, carries more weight and reputation for ESL teaching.
If you're still debating whether TEFL or TESOL is better, take a deep breath and remember that as long as you focus on where you want to get your teaching certification and what you want to do with it, you'll be on the right track.
Both TEFL and TESOL certificates will provide you with teaching job opportunities that are not available to everyone.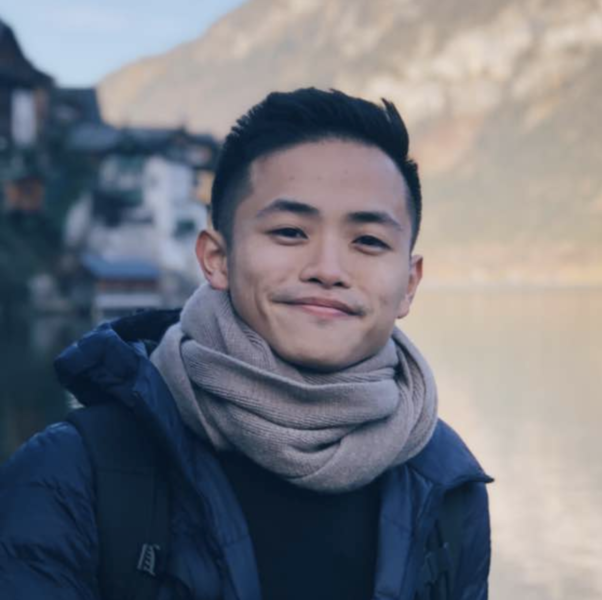 Bryan Koh
Content Strategist
Bryan has vast experience in content marketing, editing, copywriting, proofreading, and creative writing. He currently works for an educational company providing preschool technology solutions. Contact Bryan on Instagram @bryannkohh or email: [email protected]
Read more related articles