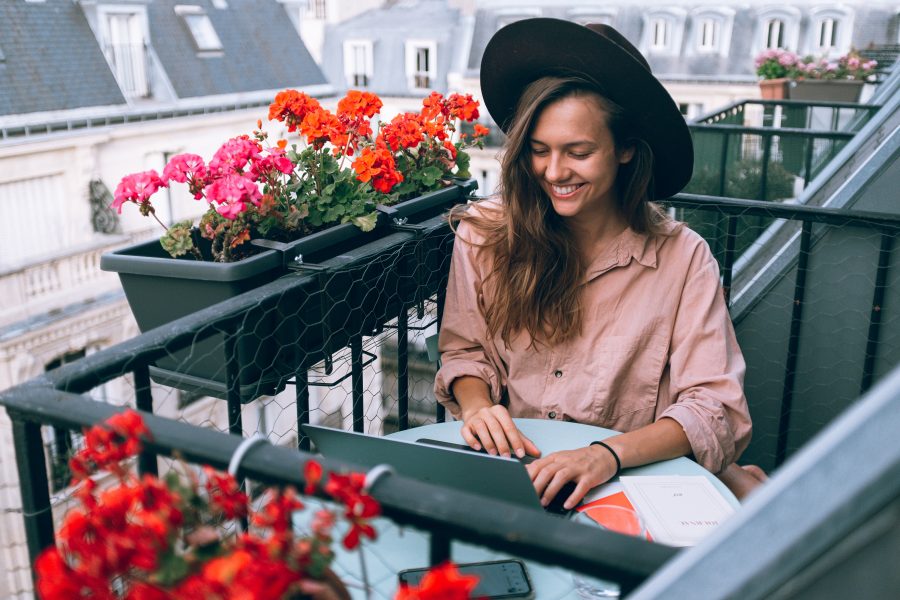 Are you a wanderlust who lives a life of travel? If so, chances are you know someone who's an online English as a Second Language (ESL) teacher. Or perhaps, this is the professional path you're already on.
Teaching ESL online is a popular career choice for digital nomads – travelers who take their work on the road with them so they can hop around and explore too. While digital nomads have diverse backgrounds in the technology, business, creative, and freelance writing sectors; many also teach remotely.
Following is a list of five reasons why teaching online is a great gig for digital nomads. Take a look to learn if this is the right fit for you and your life on the road! 
Flexibility
Many people are digital nomads by choice. This means they prefer to live a minimalist lifestyle that gives them the freedom to do what they want, when they want, and where they want. A career as an online ESL teacher is the perfect complement to this way of living.
Most online teaching companies require teachers to work in their country's time zone. For digital nomads from North America, living in Asia or Europe means they no longer need to get up at the crack of dawn to give lessons to students based in China or South Korea. As a digital nomad, you can now enjoy a flexible schedule, with flexible hours.
If you've taught ESL in a foreign country, teaching online is also a great way to combine your love of teaching and travel; without having to sign a contract tying you to a specific school and country for a year or two.
Flexibility is a true gift for those who like to get up and go. As long as you have a solid internet connection, there's no reason why you can't teach anywhere in the world – at a time that works for you and your schedule!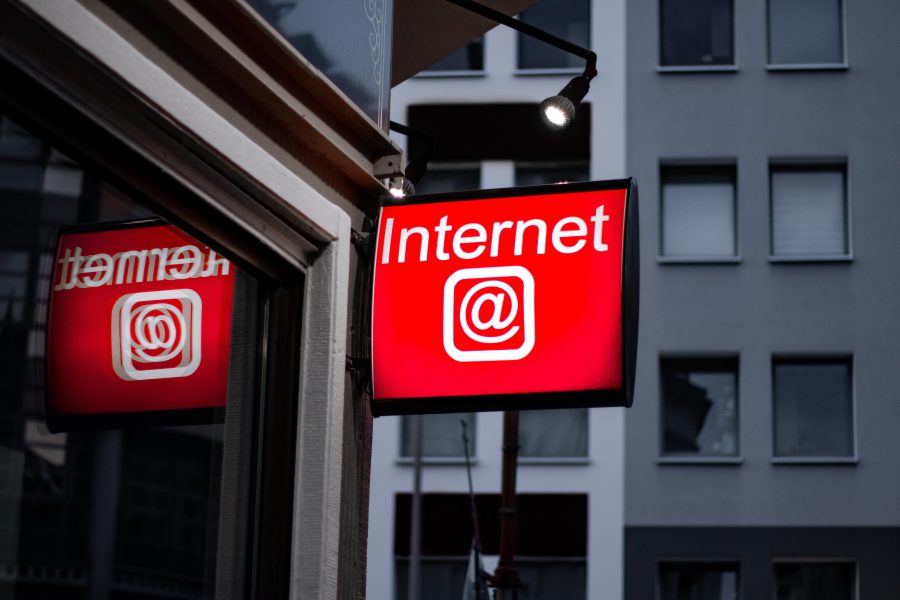 Little Overhead
Another perk of teaching ESL online is that you don't have to pack a lot of materials that take up room in your luggage when you're bouncing around the world. Most likely, the largest (and most expensive) item will be your computer.
But, in order to have a successful lesson, you'll need props. Cut outs, visuals from an IPad, and small toys are a few things that won't take up a lot of space in your suitcase.
Therefore, there's no need to fret – you can still keep your bags light when you hit the road and teach remotely!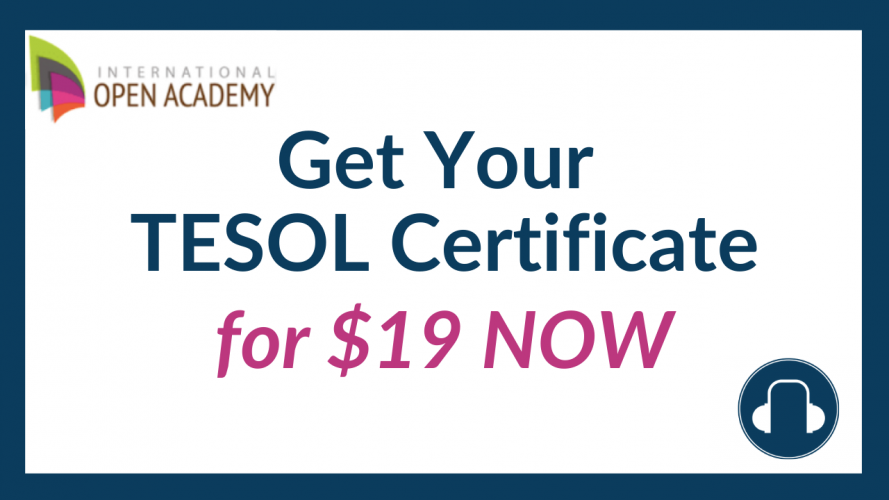 Work with Students From All Over the World
Holding a job aligned with how you live your life is both validating and rewarding. If you're a digital nomad, chances are you thrive on immersing yourself in new cultures. So, it makes sense that you'd also enjoy teaching students from all over the world.
Aside from your awesome personality, here are some skills you need to prepare for an online ESL teaching career. You'll soon learn that the opportunities to work with adult and children students from all over the world is endless!
Professional Growth Potential
The online ESL community is always evolving. Thanks to the growing industry, there are many opportunities for teachers to grow too.
Working remotely is as good a time as any to learn new professional development skills and achieve personal goals. How about taking advantage of your nomadic lifestyle and tapping into your creativity to further your online ESL teaching career?
There are many advancement opportunities in the ESL world. Who knows, perhaps your remote career will lead to blogging, marketing gigs, freelance or other unexpected career paths?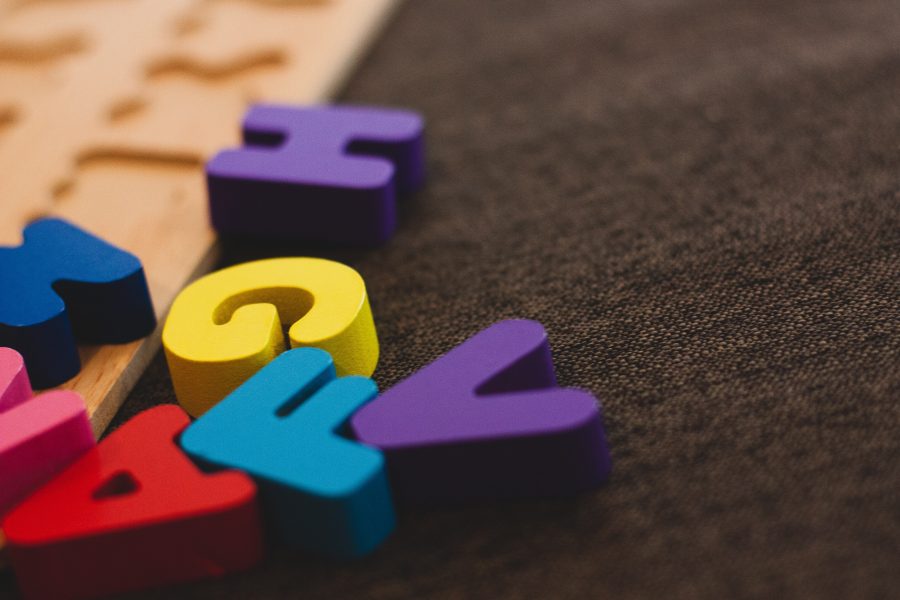 Less is More
While online ESL could open doors for digital nomads eager to advance their career, teaching English as a Second Language is also a popular choice for professionals who want a quieter life.
There are many digital nomads who choose this lifestyle as their second or even third career. As people age, priorities shift and teaching ESL online easily fits the bill for someone looking for a fun and low-stress job, flexibility, and a steady income.
For instance, She Hit Refresh is a global community of women seeking to press the reset button and live a life of travel. Many members are 40+ and teach ESL online to support their nomadic lifestyles. There are also numerous Facebook Communities for digital nomads of all ages and stages of life. Again, many choose to be online ESL teachers.
Salary and Cost of Living Expenses
It goes without saying that it's much more affordable to live outside of North America or any western European country. Teaching online provides digital nomads with a nice base when living in Southeast Asia, parts of the Middle East, Eastern Europe or even Spain and Portugal.
Along with a lower cost of living, online ESL teachers who travel and work remotely tend to live on their terms and therefore have a better quality of life. Perhaps, this is the richest reward to this career path.
Do you agree with the online ESL teaching benefits shared in this blog? Feel free to post your thoughts in the comments section.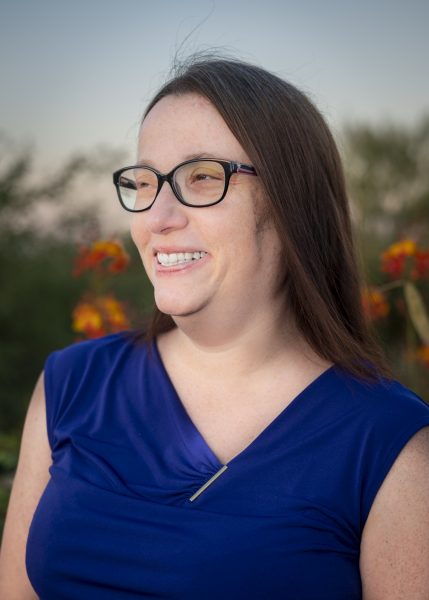 Interested in applying to teach ESL online?
Want to read more?
Pin it!