Your online teaching introduction video will help you stand out and get noticed by online ESL companies. Think of your introduction video as providing your potential students with a look behind the scenes of your class activities, teaching background, classroom environment or a display of your personality.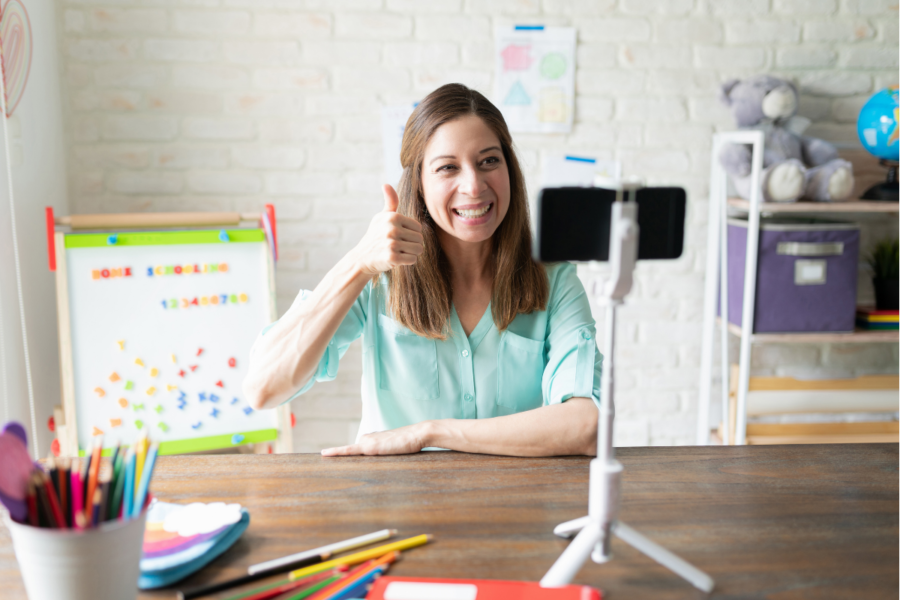 Aside from having a killer online teaching resume, posting a video introduction of yourself is one of the most effective ways to make yourself attractive to future students. An introduction video on your profile reaps plenty of benefits, including establishing a more personal connection and a good foundation to building a strong relationship with students seeking a teacher.
What is an Online Teaching Introduction Video?
This is especially important for you to take note of first before applying for an ESL company. Different ESL companies will require you to submit specific online introduction videos catering to the company's requirements. 
Whether it's a demonstration video of your teaching style, a mock classroom environment or a plain self-introduction video, make sure you highlight your best features, (displaying warmth throughout the video is a good tip) such as your teaching experiences and expertise when it comes to teaching online.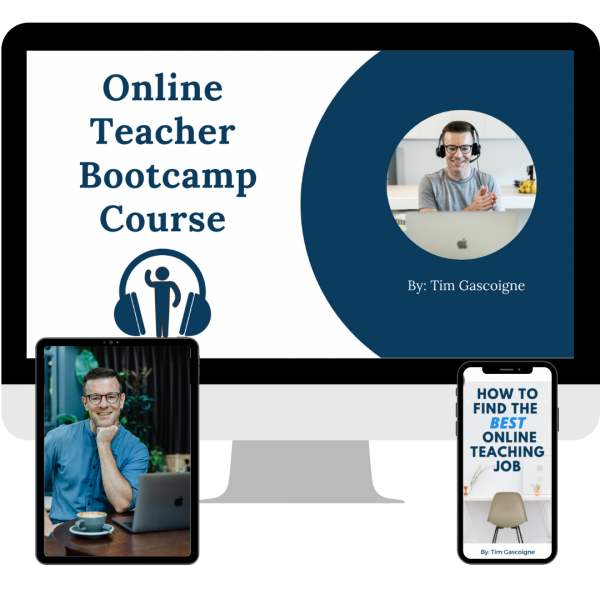 Why is Creating an Online Teaching Introduction Video Important?
An attractive introduction video immediately helps you stand out amongst other applicants. It is also the most effective and quickest way to give an idea of who you are and how you teach, aside from your online teaching resume. 
Many teachers find the process of recording themselves intimidating and overwhelming. This is your chance to immediately be ahead of the pack when you're able to create an outstanding online teaching introduction video.
While it is simply a 2 to 3 minutes video, this short timeframe is your best chance to showcase who you really are as a person and a teacher to help you land your dream job.
Tips to Create a Stellar Video for Online Teaching
Have good lighting
Film your video in a well-lit area with plenty of natural light or strong lamp lighting. Make certain that the light is in front of you, not behind you as this will display shadows. While your laptop camera can do a decent job, having a camera setup with basic lighting equipment might just do the trick to capture the best lighting for filming.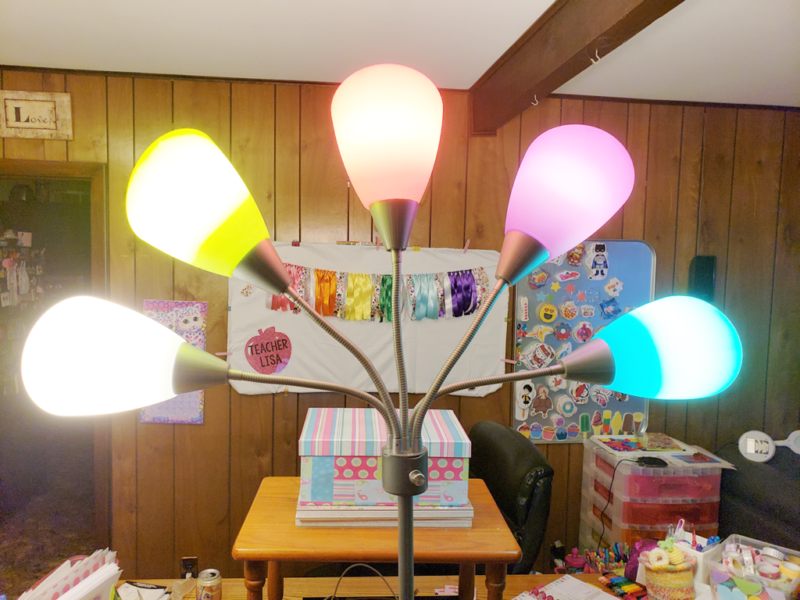 Dress to impress
If you've seen online teaching videos, you know that first appearances matter. While formal attire is not required, a good rule of thumb is to choose clean, comfortable clothes that make you appear presentable. You don't want to be seen wearing your pajamas or beachwear in your video so make sure you put in effort such as wearing bright and kid-friendly colors.
Showcase your personality
This is such an important tip when it comes to creating a stellar online teaching introduction video. Simply be yourself and don't pretend to be someone else. You may want to imitate another video you saw online, but the idea here is being you is what makes you special. Students are attracted to teachers who are genuine and make them feel the most comfortable.
Plan with a script
Writing down what you want to say will help you remember the flow of your video. You definitely shouldn't be reading off the script so it's best you practice what you want to convey in the most natural-sounding way. Remember to speak slowly and concisely to ensure that you hit all your points in the best way possible for your audience.
Use quality equipment
Aside from good lighting, having quality equipment may just give you the upper hand. In fact, the latest iPhones can sometimes be better than your camera (if placed in the correct environment) as it provides a good microphone and resolution. Make sure you place the device on a stable surface, at eye level and from a distance that makes you visible from the waist up.
Online Teaching Introduction Video Requirements in ESL Companies
There are simply too many ESL companies out there and each one of them has specific requirements when it comes to submitting your online teaching introduction video.
Check out this video below to see the application process to Cambly Kids:
If you are looking to teach students outside of China, your options might seem limited. However, there are lots of options out there!
Teaching ESL online is a fantastic opportunity and you can find many smaller companies around the world offering online teaching opportunities. Read more about 10 Non-Chinese ESL Companies that you can apply to.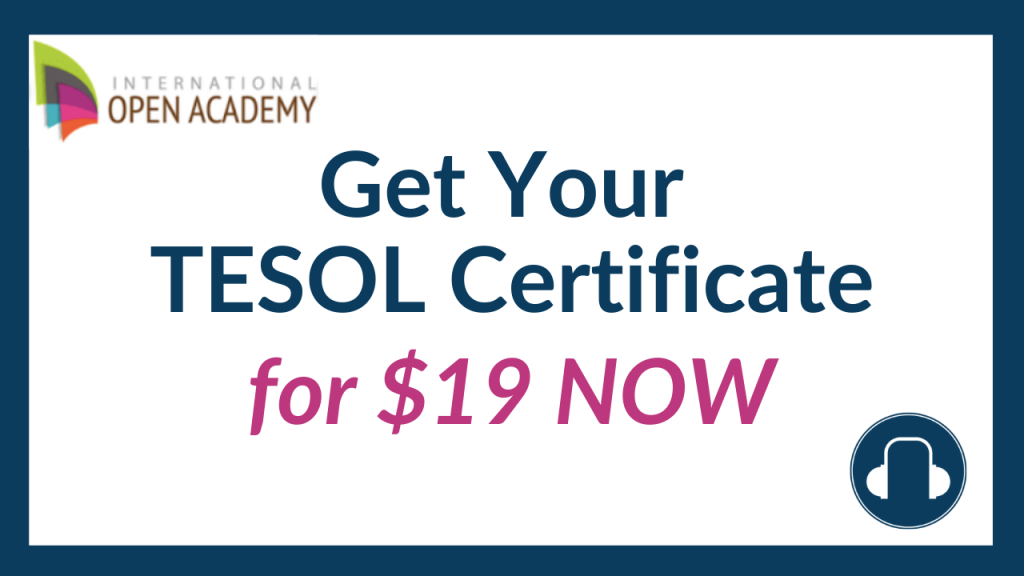 How to Make a Video for Online Teaching? (Step-by-Step)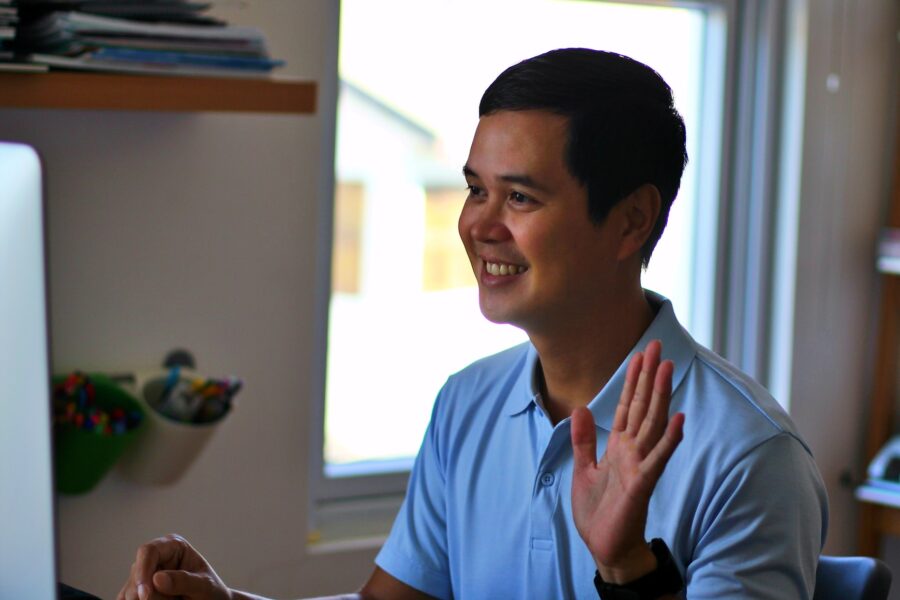 Step 1: Plan and Script
Use a Word document to plan the different sections you want to cover in your video. This will give you a general understanding of what you want to say and prevents you from going off-topic.
A good tip is to write your content in bullet points as this will give you a clearer view of your sections and how you want to say what you want to say in your video. In your script, provide an introduction, a glimpse of your teaching background and what students can expect in your classroom and a positive message in your conclusion.
Step 2: Film Your Video
Now that you know what is required in the video, it's time for you to actually film it. Get your equipment set up, dress the part and make sure you have everything you need around you.
Some tips to get started:
Smile with a positive energy
Have a relaxed body language
Look directly into the camera
Film in sections (easier for you to remove the 'uhms' and 'awes')
Film horizontally (especially if you're using your phone)
Get to the point quickly (be deliberate, concise and straight to the point)
Leave blank pauses (for better editing especially at the start and end of the video)
Know your audience (to better frame your script to fit the audience)
Step 3: Edit Your Video
It's time to make some magic happen. If you're using an Apple device, iMovie is a great editing software to help put together your video with basic effects and transitions. A Windows device will offer different software such as Windows Movie Maker that has similar features. 
Editing your video can be difficult, but it doesn't have to be. This is your chance to make that video personalized and fun according to how you like it. Here are some tips you can use when editing your online teaching introduction video:
Add text layers to make your videos interesting
Check the volume whether it's too loud or soft and edit them accordingly (fade them at the end to make the transition smoother)
Remove awkward pauses in your video
Add transitions between sections or sound effects
Keep the video simple and don't overlay with too many effects
Review your video and adjust accordingly a few times before finalising it
In Summary
Having a well-recorded online English teaching introduction video is powerful. Not only can it increase your chances of getting hired, but it also showcases who you are as an online teacher!
The most important thing is to be yourself. There are no other versions of yourself that are better than you being you. 
Read More Online Teaching Articles: