While the advantages of using Zoom are easy-to-join rooms, reliable connectivity and user-friendly features, there is no denying that there are better Zoom alternatives for teaching online in China.
If you are an online teacher looking for platforms to teach your students in a virtual setting, the first answer that usually comes to mind is Zoom. Zoom quickly became a go-to software for various settings, including meetings, conferences, webinars, and even classrooms during the pandemic.
During the pandemic, Zoom grew at an exponential rate. Its basic plans include a 40-minute video conferencing session with high-quality audio and video. It provides a similar experience to face-to-face, but with greater efficiency and comfort.
Is Zoom good for teaching online?
Zoom shines when it comes to real-time video communication. Delivering live lessons via Zoom is, to be honest, a breeze. This is assuming that everyone knows where the 'mute' and 'mic' buttons are! However, a teacher can easily do their thing over Zoom.
The problem is, there are limited controls to what a teacher can and cannot do when running a class. Aside from that, there have been numerous reports on Zoom's security issues, leading to data leaks to privacy concerns.
These Zoom options for teachers can provide an even better and more engaging experience with a variety of interactive online learning tools that are designed for online teachers, not must conducting virtual meetings.
Read on for 6 Zoom alternatives for teaching Chinese students in an online classroom environment that go beyond the basics of camera and audio technology.
1. VooV Meeting (Tencent Cloud)
VooV Meeting, a strong Zoom alternative for Chinese students, is a cloud-based platform for audio and video conferencing, collaboration, and chat. During the pandemic, VooV Meeting made free online conferencing with up to 300 attendees available to users all over the world. It offers online document collaboration, screen sharing, and instant messaging, among other features.
These smooth, secure, and dependable cloud-based conferencing services allowed teachers and students to easily hold online classes. The best part is that VooV Meeting is available in both English and Mandarin, making it easier for Chinese parents to access.
Key Features
flexibility for teachers to host their classrooms from different devices
features HD video, noise cancellation, the ability to minimise ambient noise and allows teachers to customise their background with filters of their choice.
Online teachers can also share their screens with interactive features and there is also an instant text messaging feature for easier communication.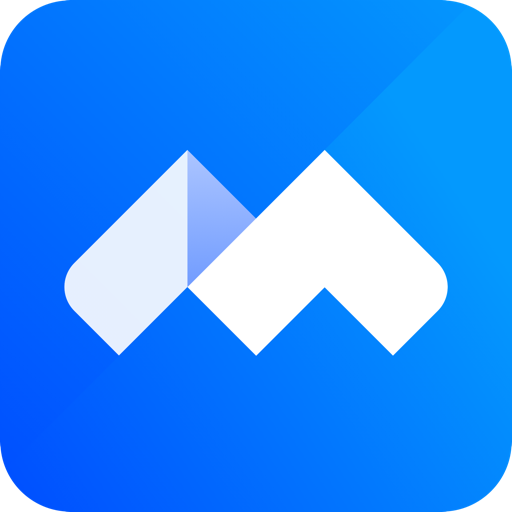 Pricing
Like most online conferencing platforms, VooV Meeting also has a free and premium edition.
With the Free edition:

There are unlimited one-to-one meetings (perfect for online teaching)
Able to host up to 25 attendees (this means you can teach a group of students)
There's a waiting room, co-host option and whiteboard access to run your classes
The free edition also comes with a free trial before
You would have to contact the Sales team at VooV to get the pricing for both the Pro and Enterprise edition, but the biggest differences between these packages and the free are:

Unlimited meeting time
Able to host up to 2,000 attendees
9 custom layouts to choose from that suit your virtual classroom settings
VooV Meeting could be an excellent alternative to Zoom for teaching your students in China, especially if you're looking for something that is easily accessible and user-friendly for Chinese parents.
2. ClassIn
ClassIn is a well-known online teaching platform that brings together teachers and students to learn face-to-face in a collaborative online environment. ClassIn offers the platform to create engaging online classes, including a shared, interactive blackboard, a suite of essential teaching tools, and a cloud service that allows easy access to teaching materials.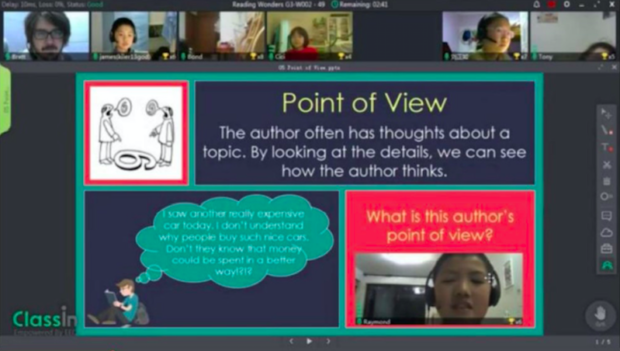 Key Features
interactive blackboard feature
in-app communication with students / parents
built-in trophy system
virtual slot machine so that every student can participate, a built-in timer and games too
upload lessons and courseware to the platform to use in-class (instead of screen sharing)
homework feature to reinforce what was taught in class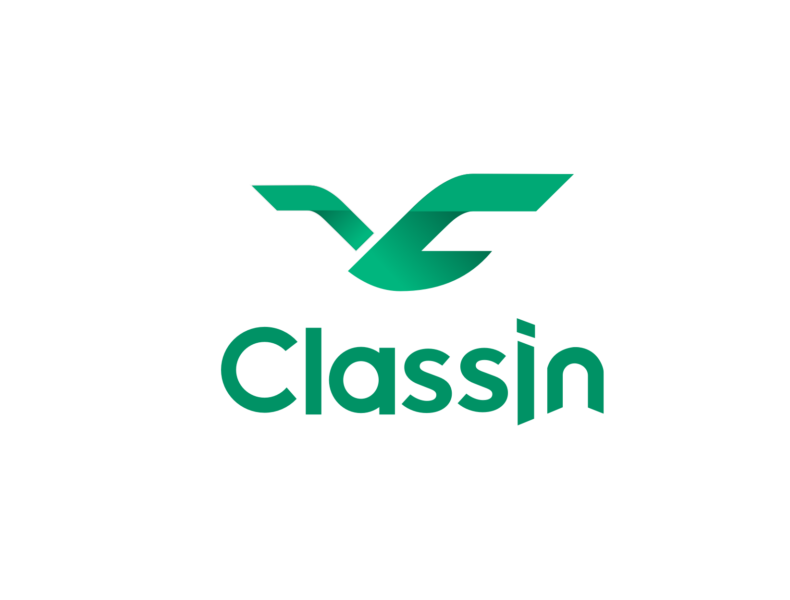 Pricing
There are currently 3 pricing options for ClassIn. The pricing is customizable once you reach out to the Sales team. All options have unlimited time limits per lesson.
The Freelance Tutor allows teachers to host up to 50 students in a classroom with a 10GB storage
Both the Enterprise and School edition can host up to 300 students with unlimited cloud storage
If you are an online teacher seeking Zoom options for teaching, ClassIn is the platform for you as it is convenient, designed for teaching and has a dashboard to manage your students better.
Classin also lets you upload your online ESL curriculum lessons to the platform which makes teaching easier and more engaging.
Classin helps you build an online teaching business that works for you not against you and gives you the tools to provide an engaging experience for your students.
3. Neukol
Neukol is a professional tool that provides a real-time virtual classroom that enables easy distance learning, making it interactive, effective and within the teacher's control.
Compared to Zoom, Neukol is 33% cheaper and provides a 2-month free trial for its premium package. They also offer 100GB worth of cloud storage and a higher quality video resolution.

Key Features
15 types of interactive features for teachers to make their online lessons more engaging, including the Answer Buzzer, Quiz, Collaborative Whiteboard and more
professionally designed layouts for teachers to mimic real-life classroom styles
provides a vivid video interaction layout to make the classroom more lively and engaging such as Group, Debate Competition and Role Playing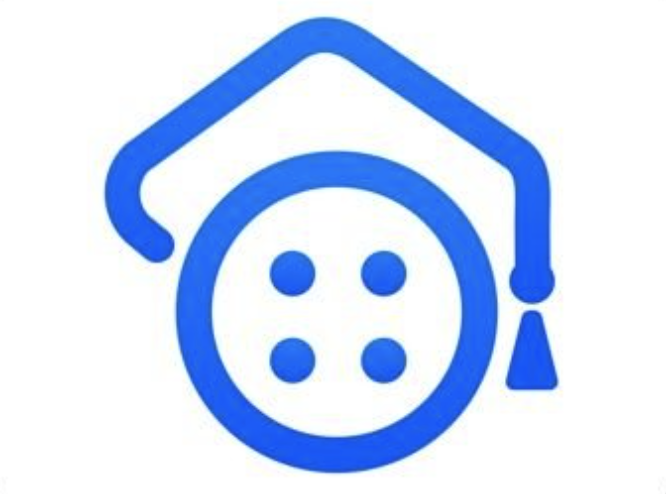 Pricing
The Basic package is free and only allows 2 participants per classroom with a 1GB cloud storage
The Pro package is from $10.99 per month (depending on the preferred video resolution) and allows up to 50 students with 100GB worth of cloud storage
And finally, if you are operating an online school, the Enterprise package is from $16.99 giving license to 10 teachers and the ability to host up to 100 students with 1TB cloud storage. The Enterprise package also comes with management controls
4. 2Be Live
2Be Live was created specifically for online teaching and includes sophisticated video, audio, virtual whiteboard, and classroom management tools to improve the delivery of online instructions through an easy-to-use and effective interface.
It is also optimised to run smoothly on devices running in low bandwidth environments and if there is a limited internet connection.
They are focused on providing a robust classroom for those looking for a zoom alternative for teaching online.
Key Features
Interactive learning pods for breakout rooms and group discussions
There is a collaborative centre stage with an interactive whiteboard
A template builder for any lesson plannings or presentations
Attendance checker and multi-tasking tracker to avoid any distractions
Offers AR masks, emojis and animations to make the classroom fun and engaging
Pricing
2BeLive is offering a free trial and will have a monthly subscription plan. If interested, please contact: [email protected]
5. Koala
Koala is an online teaching alternative to Zoom designed based on animated video games. It dramatically increases the engagement of online students due to its interesting designs and a unique world where students and teachers are immersed as avatars.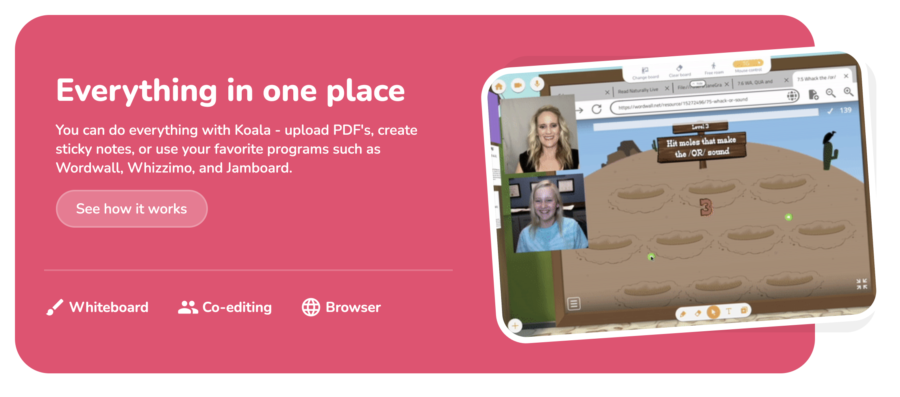 Key Features
The avatar feature provides an interactive kid-friendly environment that comes with a 3D room and video-call
Teachers have full access to controlling how they want their lessons to run
Aside from a whiteboard, you can also upload PDFs, write on sticky notes or use the interactive browser to engage your students

Pricing
Koala is free to use for both teachers and students to get started! There is no extra cost for customizable features.
6. Zhumu
ZHUMU is a Chinese-based online conferencing platform that prioritizes security, flexibility, usability and is cost-efficient for online teachers.
Key Features
Has a whiteboard for student participation
It has a desktop sharing and recording feature
Teachers can schedule classes, hold group discussion rooms and has a simultaneous interpretation in each classroom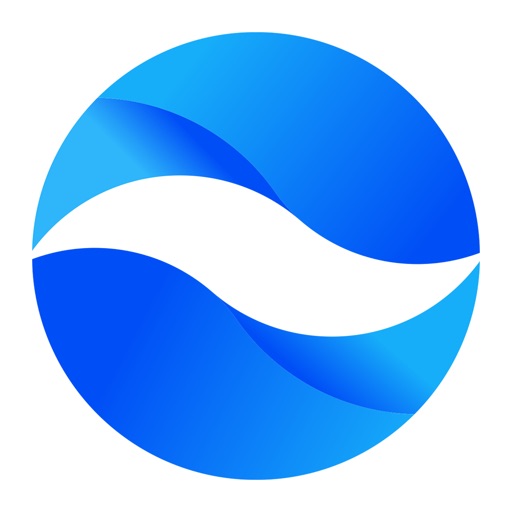 Prices
The Free plan allows you to host up to 100 participants
At no cost, you have unlimited 1 to 1 lessons. However, if there is a group, there is a 40-minute limit
The Pro plan is suitable if you have a small team of online teachers or if you are running a business. At $18.90, you have unlimited hours, no watermark, auto-records your lessons and there is also a subtitle feature
There are optional add-on plans if you would like to host a webinar, virtual meeting rooms and more
Choosing the right virtual classroom for you as an online independent teacher is important to your success. You want a platform that offers an engaging experience for your students with a range of interactive online learning tools.
If you're looking for a new online class setup, check out these six Zoom alternatives for teaching online in China.
Why do you need a Zoom alternative for teaching online?
While Zoom can provide a quick and easy solution for online teaching, it has many limitations that other platforms provide online teachers.
Zoom was not designed for online teaching but, because of its ease of use, has grown in popularity.
However, if you are looking for something more robust, interactive and impressive to potential students and parents, you should look at some of the above Zoom alternatives.
Sometimes Zoom has problems working in China so these alternatives can provide a solution to working with Chinese students if you are teaching ESL online as a private independent teacher.
Looking for support as an independent online teacher?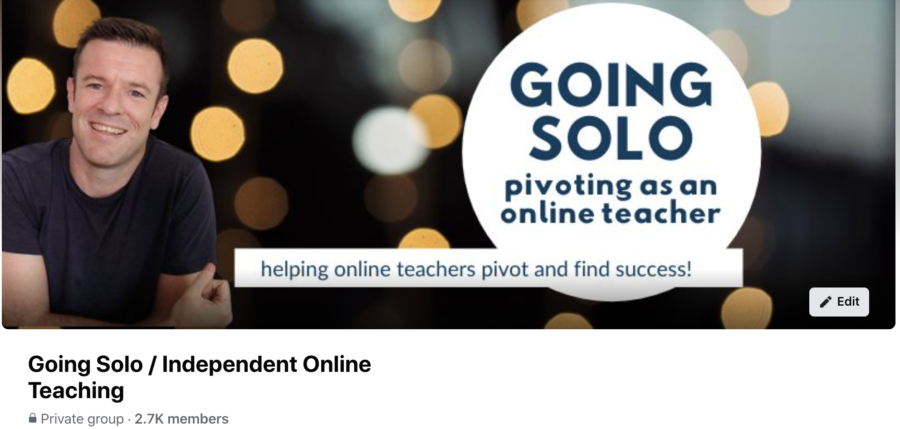 Check out these other related posts: