The International Open Academy TESOL certificate is used by thousands of online ESL teachers around the world with many online English teaching companies. You can obtain this 120 hour online TESOL certification and gain the freedom to travel, create your own schedule and live life on your terms!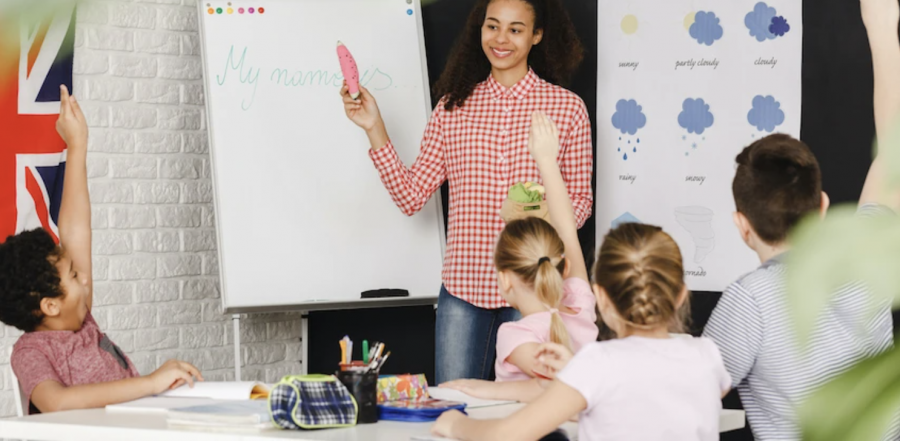 The best online TESOL certificate
Teaching ESL online with the International Open Academy TESOL certification allows you to create your own flexible schedule and earn money from home!
The accredited online TESOL certification comes with modules for study and quizzes that reinforce your learning. It doesn't actually take 120 hours but will help you to learn foundational knowledge to begin teaching English online.
The TESOL is, essentially, teaching English to Speakers of Other Languages. It can also be referred to as a TEFL. In the course I am referring to both the TESOL and the TEFL have the same content.
Is International Open Academy Legit?
Yes, International Open Academy is legit. While there are no accrediting TESOL bodies, the international open academy is accredited by ICOES which allows you to prove to employers, colleagues, and customers that your taken course originates from a well-run, ethical institution that meets high standards in online education.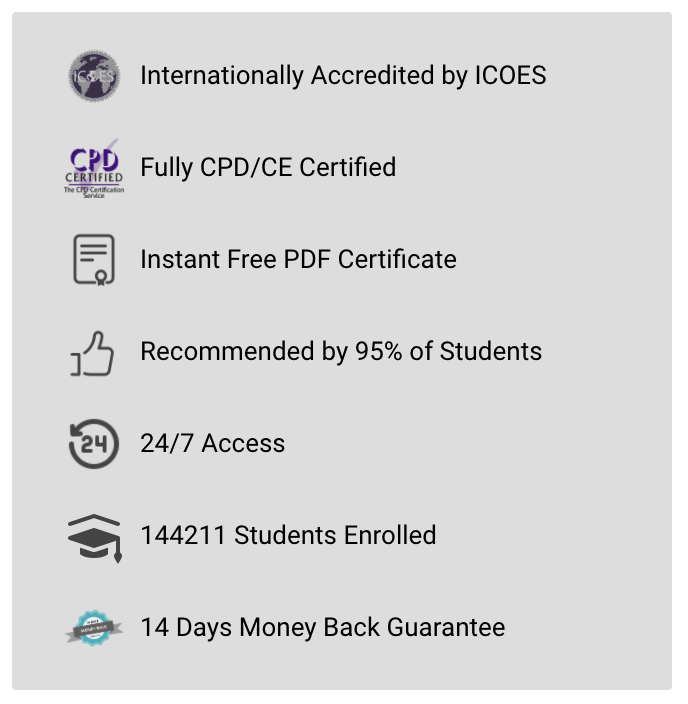 Why do you need a TESOL online certificate?
Towards the end of 2018, many online schools let their teachers know that as of January 1, 2019 the Chinese government would be requiring all online teachers to have a teaching certificate. If you had a state or province issued teaching license and you are a current Brick & Mortar teacher, then you just needed to upload your teaching certificate and that would be sufficient.
If you did not comply with these new standards then you risked not being able to teach on their platform. This caused many teachers to seek out a reputable TESOL certification online that was affordable and could be completed in a reasonable amount of time. Companies like Magic Ears and other Chinese-based ESL companies began recognising the IOA TESOL certification as a teaching certificate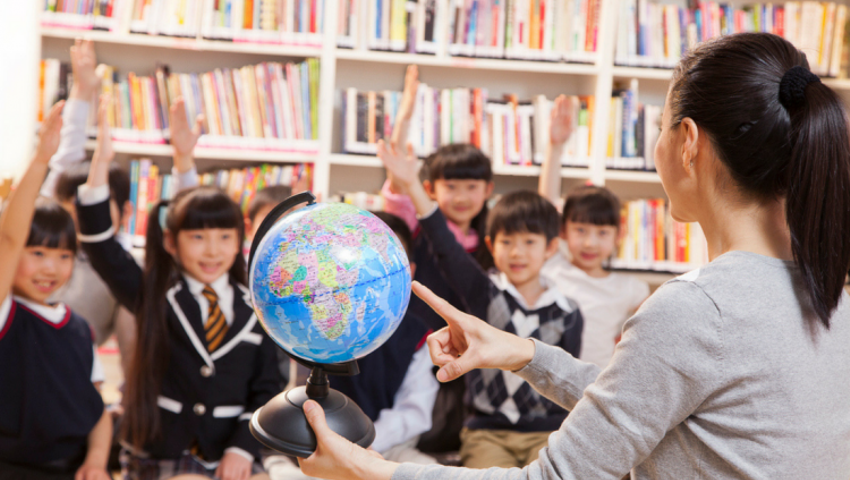 The International Open Academy TESOL
International Open Academy has developed a TESOL course that is called "120 Hour TESOL Certification". This online TESOL certification is a valuable course to take for any online ESL teacher or teacher wanting to teach ESL in a school setting.
This 120 Hour TESOL certificate is accredited and widely used by online teachers. They have taken in the best research and theory to create a course designed for ESL teachers and applicable for those who want to teach English online
How long does it take?
It does not take 120 hours. This course can take on average around 4-6 hours. Some people are able to take the course in less time and for some, it can take longer. It just depends on you, the time you have available, and how much time you spend learning the modules.
Why is it so cheap?
A TESOL Certification online shouldn't be expensive! The original price for this course is 119 Euros, but they have it at an incredible discount for only $19 if you use the affiliate link to purchase below.
Teachers don't learn all they need to learn from doing a TESOL. This is not a college degree or a Masters in Education, this is a certificate that allows you to verify to online ESL companies that you know what you are doing and you have gone through sufficient training to teach English online.
Does this TESOL work to teach English abroad?
While this online TESOL is a great option for online teaching and does work for Brick & Morter teaching, you would need to check with the school you are applying to make sure that this suits their requirements.
This online TESOL is used by mostly online ESL teaching companies.
TESOL vs TEFL: What is the difference?
For the sake of teaching English online, it doesn't matter which certificate you get as both are widely accepted in the online teaching industry.
The TEFL (Teaching English as a Foreign Language) might be more helpful if you are wanting to teach English overseas in a brick and morter school, while the TESOL (Teaching English to Speakers of Other Languages) might be more applicable to teaching English learners in an English speaking country.
However, they are both broad names that are applicable to teaching English to English language learners. The IOA TESOL and the IOA TEFL are both relevant for teaching English online to students who are learning English.
Is a TESOL certification worth it?
If you are wanting to teach English online, then a TESOL certification is worth it. Whether you are considering online teaching or teaching overseas, most employees and agencies are going to want to see some sort of TESOL certification.
Considering the low cost and short amount of time it takes to complete, getting a TESOL certificate from International Open Academy is not a huge time or financial commitment and will help you get a job teaching English.
International Open Academy TESOL Certificate Review
The International Open Academy is used by thousands of teachers and has a proven track record of helping teachers get jobs in the industry.
I found the course to be comprehensive and thorough in preparing someone for the world of teaching English online.
While this is not a degree or a program that involves practicum experience, it will work if you need a simple certificate to fulfill the requirements of applying to teach English online.
Want to teach English online?
When applying to a variety of online ESL companies, it is a great idea to have this TESOL completed in advance as it may play into your base pay rate! Companies like VIPKid and Magic Ears have their own proprietory TESOL that you can complete after your Mock class but they are not always usable with other online companies.
If you are also looking for an online ESL company to apply to, feel free to use the links below to start teaching online with VIPKid, Gogokid or Magic Ears.
This page contains affiliate links and I will receive a small percentage if you purchase it from my blogpost. Please contact me ([email protected]) if you have any trouble with payment or have any questions regarding the course or anything else related to this post! Thanks again.