Obtain your 120 hour online TESOL certification and gain the freedom to travel, create your own schedule and live life on your terms! Teaching ESL online with a TESOL certification allows you to create your own flexible schedule and earn money from home!
The accredited online TESOL certification comes with modules for study and quizzes that reinforce your learning.  It doesn't take 120 hours but will help you to learn foundational knowledge to begin teaching English online.
The TESOL is, essentially, teaching English to Speakers of Other Languages. It can also be referred to as a TEFL. In the course I am referring to both the TESOL and the TEFL have the same content.
Why Do You Need a 120 Hour Online TESOL?
Towards the end of 2018, many online schools let their teachers know that as of January 1, 2019 the Chinese government would be requiring all online teachers to have a teaching certificate. If you had a state or province issued teaching license and you are a current Brick & Mortar teacher, then you just needed to upload your teaching certificate and that would be sufficient.  
If you did not comply with these new standards then you risked not being able to teach on their platform. This caused many teachers to seek out a reputable TESOL certification online that was affordable and could be completed in a reasonable amount of time. Companies like Magic Ears and other Chinese-based ESL companies began recognising the IOA TESOL certification as a teaching certificate.
IOA TESOL Certification Online
(International Open Academy)
International Open Academy has developed a TESOL course that is called "120 Hour TESOL Certification". This online TESOL certification is a valuable course to take for any online ESL teacher or teacher wanting to teach ESL in a school setting.
This 120 Hour TESOL certificate is accredited and widely used by online teachers. They have taken in the best research and theory to create a course designed for ESL teachers and applicable for those who want to teach English online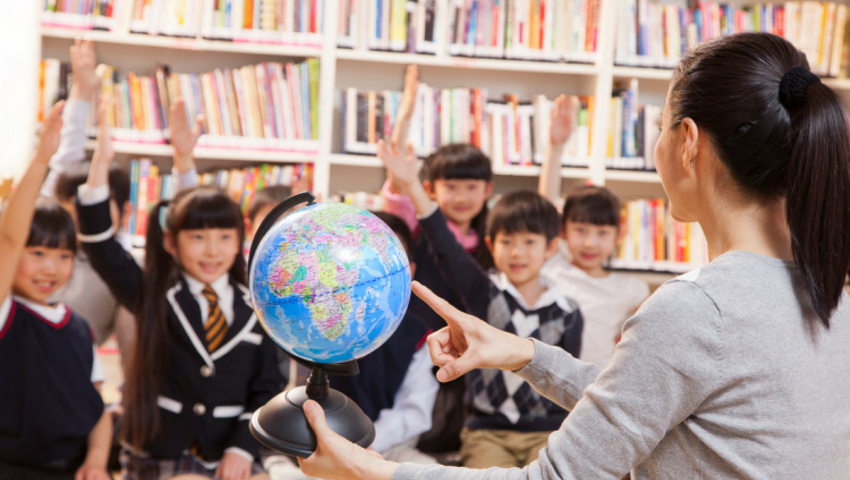 It does not take 120 hours. This course can take on average around 4-6 hours. Some people are able to take the course in less time and for some it can take longer. It just depends on you, the time you have available and how much time you spend learning the modules.
A TESOL Certification online shouldn't be expensive! The original price for this course is 119 Euros, but they have it on an incredible discount for only $19. Teachers don't learn all they need to learn from doing a TESOL. This is not a college degree or a Masters in Education, this is a certificate that allows you to verify to governing bodies that you know what you are doing and you have gone through sufficient training to teach English online.
There is no governing TESOL body that accredits a TESOL course. It is up to the institution or school you are applying to whether or not they will accept your particular certificate. The International Open Academy's TESOL certification online is accredited through an organisation called ICOES. According to their website:
When applying to a variety of online ESL companies, it is a great idea to have this TESOL completed in advance as it may play into your base pay rate! VIPKid does have their own proprietory TESOL that you can complete after your Mock class, for free but it is not usable with other online companies.
If you stumbled onto this page and you are also looking for an online ESL company to apply to, feel free to check out a comparison of two very well known companies that I mentioned above in one of my latest blog post articles, Gogokid vs VIPKid.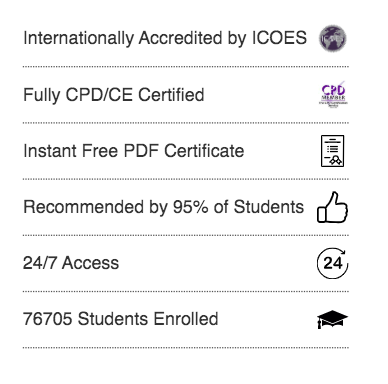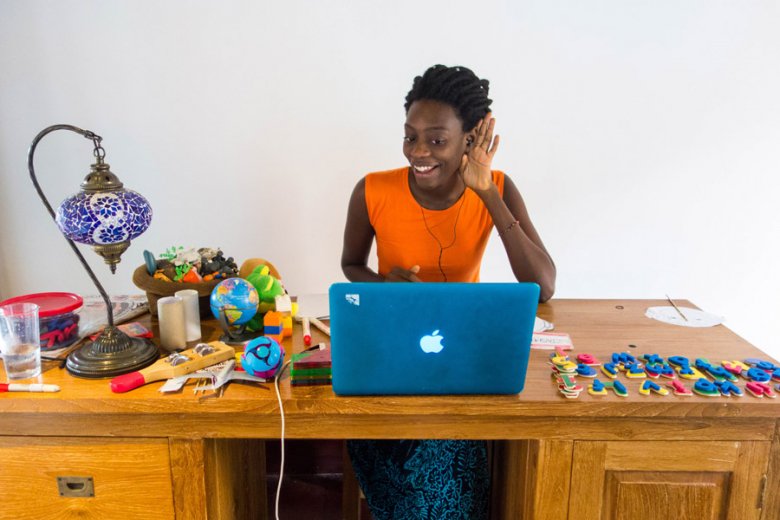 This is an affiliate link and I will receive a small percentage if you purchase it from my blogpost. Please contact me ([email protected]) if you have any trouble with payment or have any questions regarding the course or anything else related to this post! Thanks again.