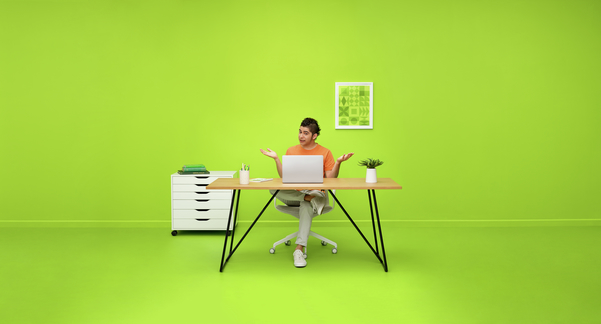 VIPKid is an online ESL platform connecting North American teachers with Chinese children halfway around the world!  It is a chance to be your own boss, create your own hours and work from home. The best part is, you don't need to travel to China! You do this from the comfort of your own home. No morning commute, no paperwork, no stress! You are the boss. Work full time or part time – your schedule is yours to create and you decide when you want to work.
If this is something that interests you, get in touch with me!
Native English Speaker from US/Canada
Completed Bachelors Degree
1+ years of teaching related experience (volunteer, camps, tutoring, etc…)
TESOL / Teaching Certification (VIPKid provides this for free after your Mock class OR you can purchase this TESOL certificate for only $19 that works for multiple companies.
You can make between $18-$22/hour in USD (base pay plus monthly bonuses). Average pay is around $20/hour. Some people like to do short notice bookings which increases your pay by $2/class if you are booked within a 24 hour window. Payments are deposited to your bank of choice each month with options for various pay schedules. They are 100% consistent and reliable.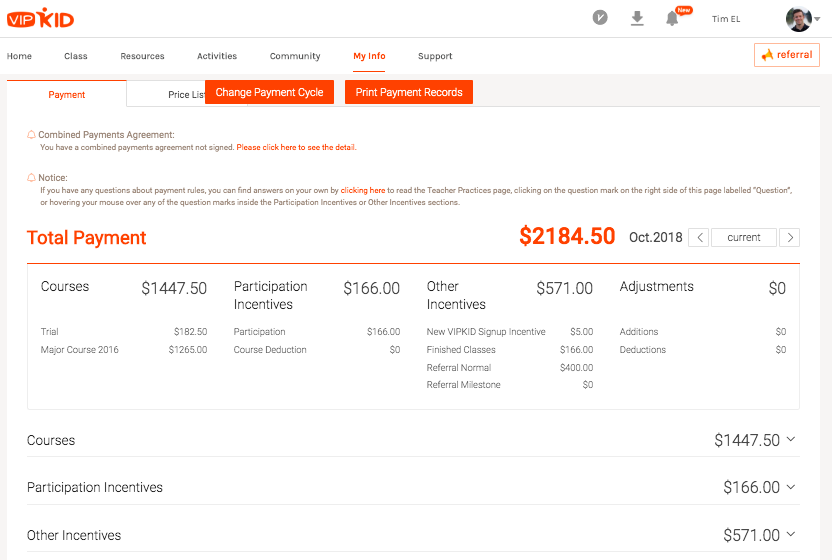 1. Application: Apple Here & Access the VIPKid Bootcamp.
2. Interview: There are a few options, including a 2:30 teaching demo from your phone!
3. Certification Mock (choose a Level and do a 10 minute LIVE demo). You have multiple chances to redo this until you pass.
4. Uploading documents (Bachelors Degree, Transcripts etc…), Sign Contract, Create profile, Teach!
You teach 1 student at a time in VIPKid's online classroom. They provide the lessons and you just show up, teach, provide feedback. Classes are 25 minutes long and you have a 5 minute break before your next class.
Working from home has never been so much fun and as independent contractors, we control our schedule and decide when and how much we want to work!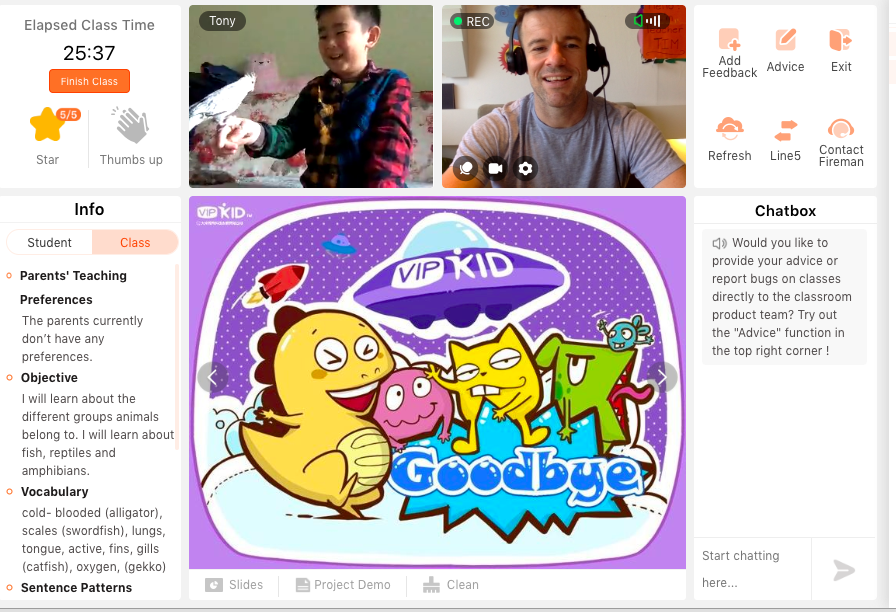 You create your own schedule. There are no minimum hours / week
Available hours are : Monday – Sunday : 8:30am .- 10:00pm Beijing Time
Peak hours are : 7p-9p Monday – Friday.
As a new teacher, you are most likely to be booked during peak times, when students are not in school, but lots of hours are possible, especially on weekends, holidays and extended summer and winter breaks. VIPKid has students in many different situations such as living in various time zones, home-schooled, and students who are not school aged. Students take classes during lunch hours and directly after school so it's best to be as available as possible in the beginning.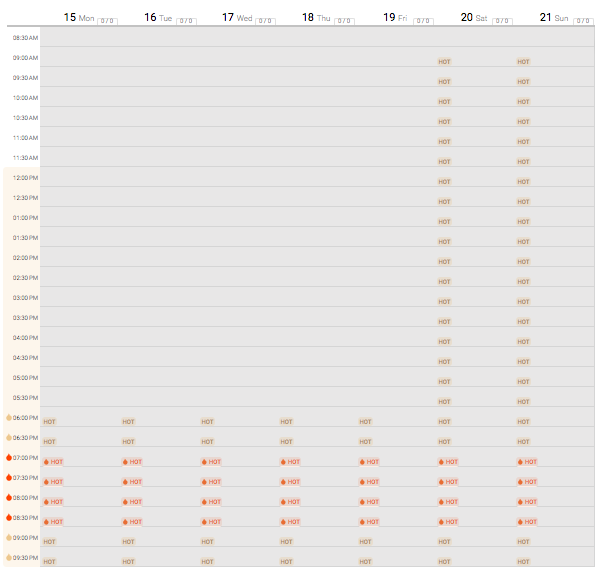 Using Tim's Referral Code
Apply with my referral link and we will instantly be connected.

If you see someone's name there, it cannot be changed to my code. If you have not heard from your referral teacher and you do not know them, that means you clicked someone's link. If they do not reach out to you and you would like to be connected to me, you need to reapply with a new email address and use my link. This does not affect your application in any way.